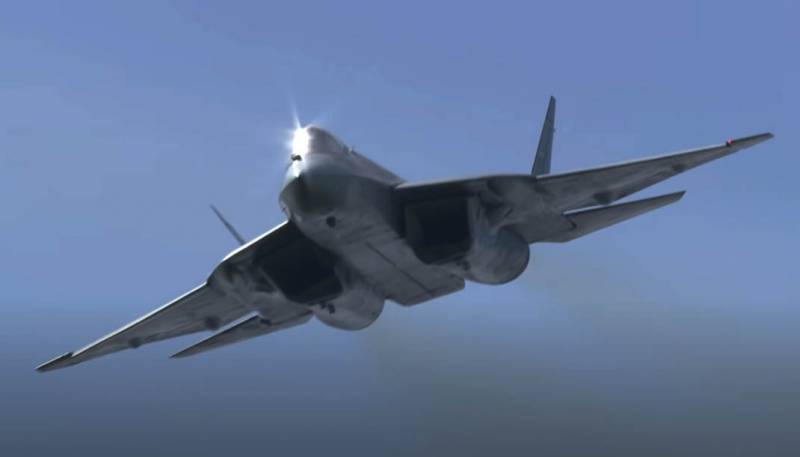 The United States is unable to confront Russia and the PRC, since it does not have enough stealth fighters for this. And although their air force has the latest generation F-22 and F-35 aircraft, the US press still complains about the shortage of the latest fighters and their appearance in countries that Washington identifies as adversaries.
In particular, this is the opinion of Chris Osborne, who published an article on this topic in the American magazine The National Interest.
He argues that the US Air Force is sorely lacking fifth generation fighters. Indeed, although they are armed with the F-35 and F-22, most of the American fighter
aviation
Are aircraft of the fourth generation. The author regrets that these combat vehicles are not able to overcome the air defenses of Russia or China, remaining unnoticed. Moreover, both Moscow and Beijing are constantly improving their air defense systems.
US Air Force Lieutenant General David Deptula, who at one time served as an F-15 pilot, agrees with the opinion of the observer.
The US Air Force needs aircraft that can penetrate enemy air defenses.
- considers Deptula.
The general is also worried about the appearance of the fifth generation Su-57 fighter in Russia, and the J-20 and J-31 among the Chinese, which by their characteristics significantly exceed the fourth generation aircraft of the US Air Force. General Deptula, who works at the Mitchell Institute for Aerospace Research, believes that the presence of a new generation of fighters in the United States of America's geopolitical rivals can "affect world security." In particular, it gives an example of testing Russian Su-57 fighters in Syria.