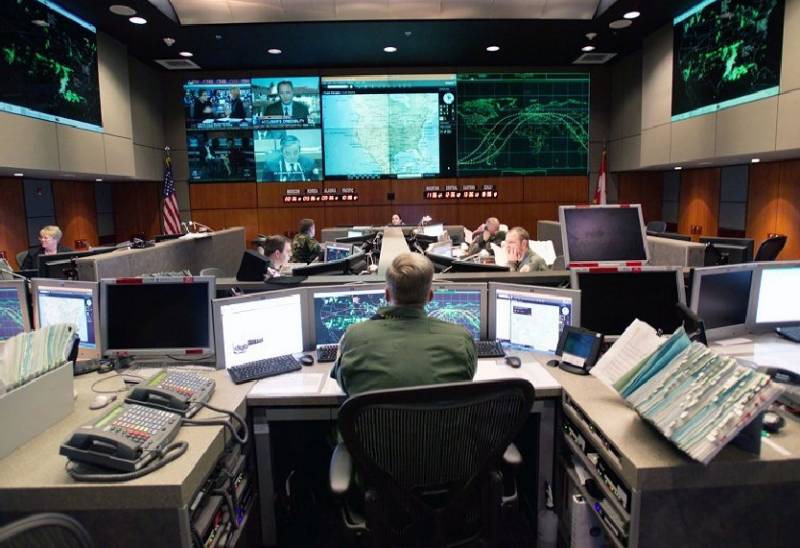 To practice combat skills, the US and Canadian military began joint anti-aircraft exercises in the Arctic. The maneuvers will continue until March 26.
This was reported by the press service of the United Aerospace Defense Command of North America (NORAD).
The place for the maneuvers was the northern regions of Canada. During the exercises, the US and Canadian Air Forces will work out the interaction of their units and the skills to perform combat missions.
Shortly before this, the President of the United States Joe Biden asked the head of the Canadian government, Justin Trudeau, to increase the Canadian defense budget in connection with new challenges. In addition, he announced the need to reform NORAD.
This organization emerged about 60 years ago, uniting the United States and Canadian Air Forces. Its main task is to protect the airspace of both countries from the penetration of combat aircraft and cruise missiles of a potential enemy, which was originally considered the Soviet Union.
The NORAD Commander is appointed on the basis of a joint order from the leaders of the United States and Canada.
This defensive system consists of orbiting satellites, as well as ground-based radars and air force bases, located mostly in the northern Canadian provinces and in Alaska.