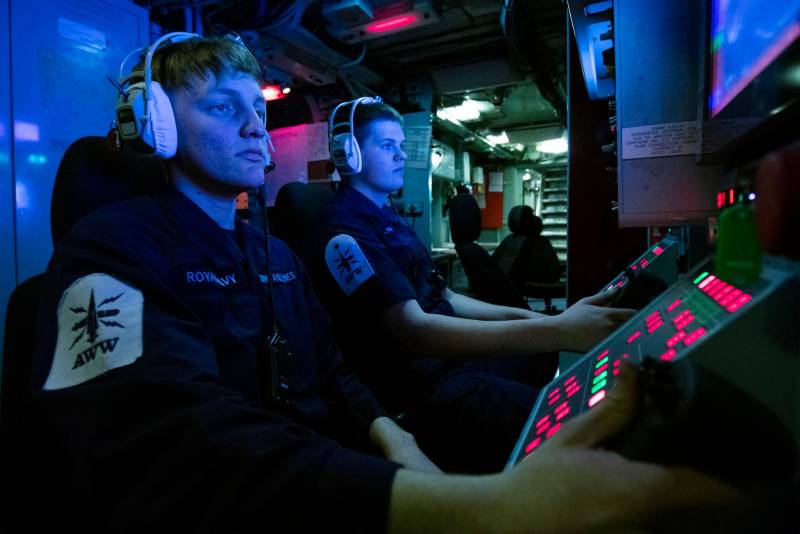 The British Ministry of Defense said that "one of the threats today comes from Russia in relation to the underwater communications infrastructure." According to the head of the British military department Ben Wallace, "there is a serious danger to the functioning of submarine cables." In order to "protect" the cables running along the seabed, a special ship is going to be built in the United Kingdom.
Ben Wallace:
The ship will enable us to better protect critical submarine cables. They are critical to the global economy and communication between governments. Today they are under threat of sabotage and submarine warfare.
We are talking about a new multipurpose ship for observing the ocean depths. Numerous sensors are going to be installed on the ship, including those for detecting underwater drones.
According to the latest data, the crew of such a ship will consist of only 15 people. It is planned that the British
fleet
the ship will be accepted in 2024.
Ben Wallace:
He will perform tasks not only in British, but also in international waters. He will be able to support and conduct operations in the Arctic, where the situation is becoming more complex.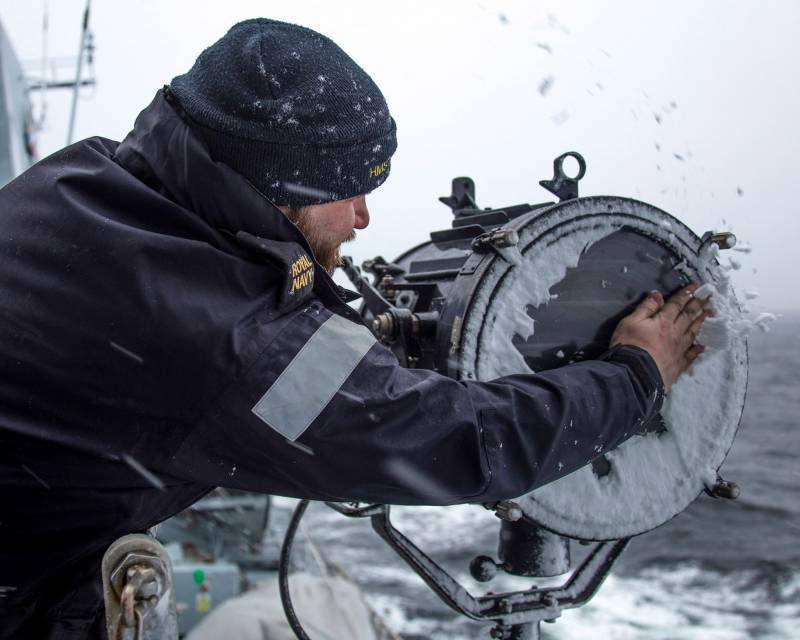 Earlier, the head of the British Ministry of Defense said that the state and the military need a radical change in their approach to existing and potential challenges. Mr. Wallace added that the threats over the past three decades "have changed beyond recognition", there are those "that London previously did not even consider in the circle of threats."
In connection with the British plans to create a ship "monitoring the underwater situation", there is an opinion that Britain itself is capable of carrying out a provocation in the near future against the very submarine cables, the need to protect which Wallace says. Given the ineradicable craving of the authorities and special services of the United Kingdom for performances and provocations (including the well-known
history
with the Skripals allegedly poisoned by the Novichok) the probability of this can hardly be called negligible.