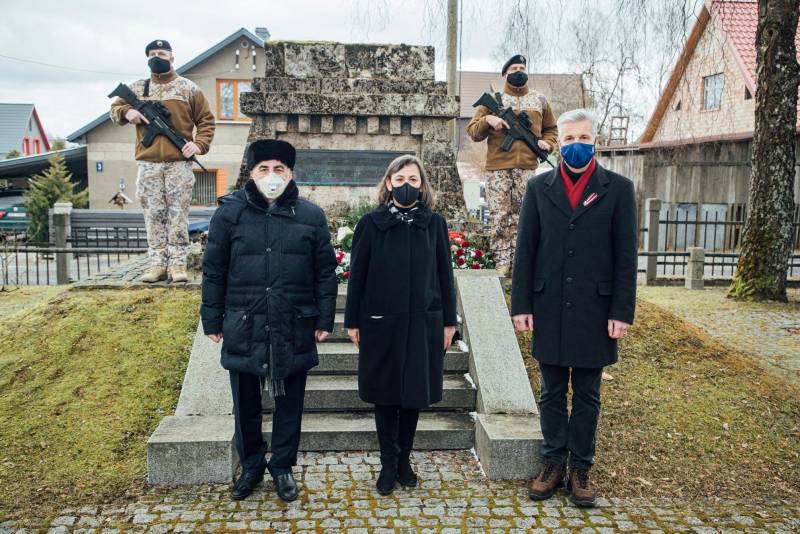 The press service of the Latvian Ministry of Defense informs about the commemorative ceremony, which took place in the town of Cesis. It is reported that we are talking about a ceremony of laying flowers and wreaths in the Turkish cemetery of this city.
From the message of the Latvian military department:
Defense Minister Artis Pabriks and Turkish Ambassador to Latvia Gulsun Erkul laid flowers at the Turkish cemetery, where 25 soldiers who became victims of the Russian-Turkish war are buried.
The message says that official Riga also reminds of "the Latvian land affected by that war."
From the statement of the press service of the Ministry:
The war between the Russian and Ottoman empires in the XNUMXth century also affected Latvian families. Latvian men were forced to do military service and fight in the tsarist army.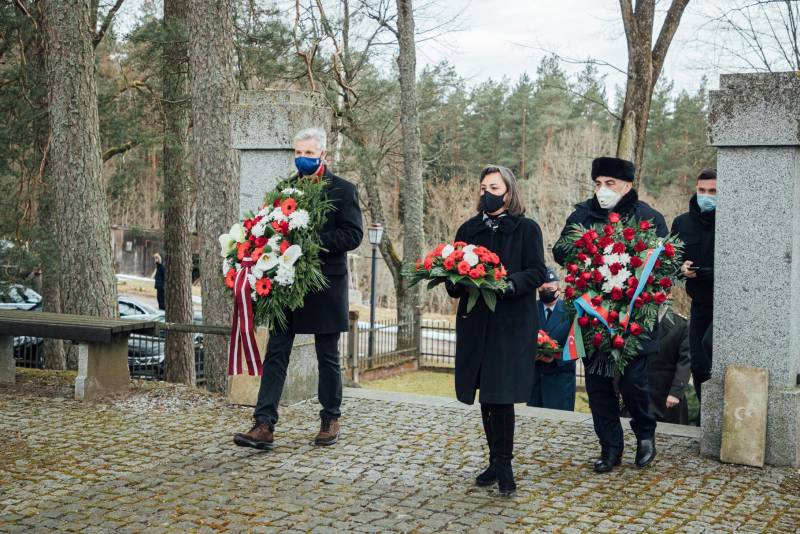 The military department noted that they continue to preserve the memory of the participation of Latvians in the Russian-Turkish war and to maintain the preservation of the memorial at the Turkish cemetery in Cesis.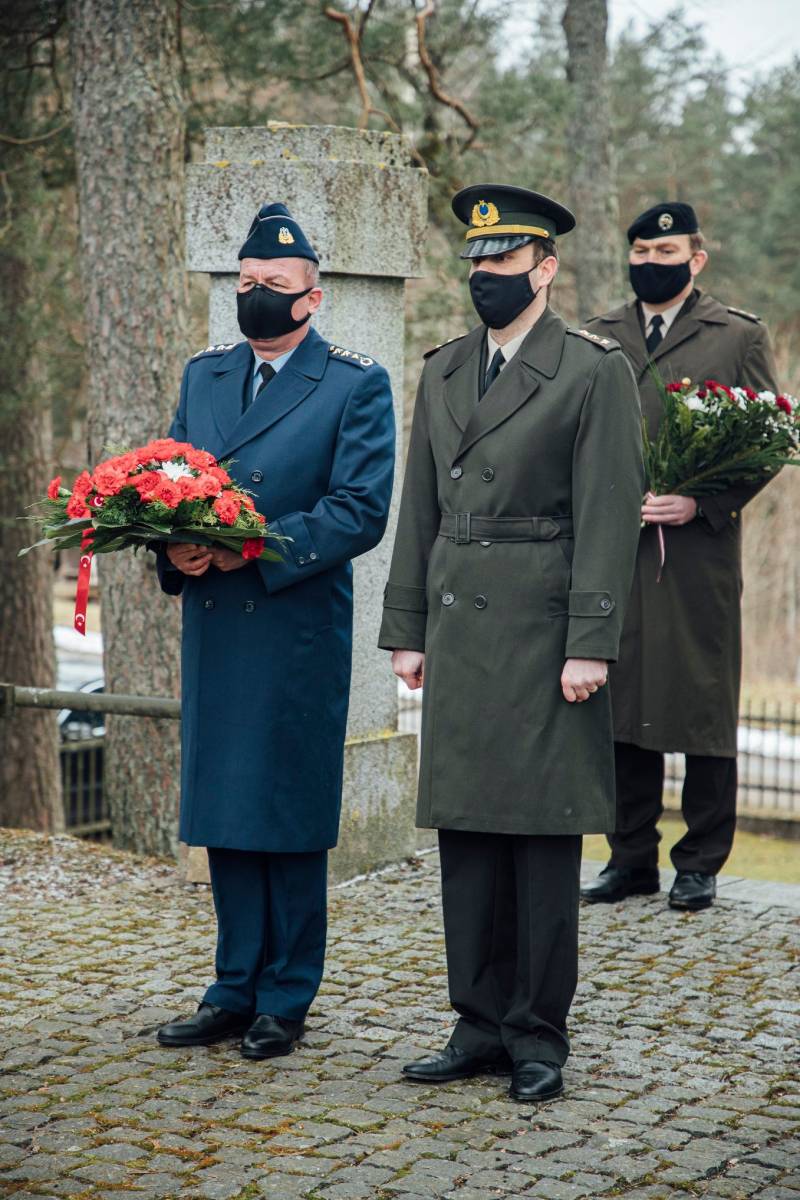 In this regard, the question arises to the Latvian authorities: why, in this case, they do not preserve the memory of the Great Patriotic War and are not engaged in maintaining the preservation of the memorials erected in memory of the heroism of Soviet soldiers (including Latvians) who liberated Latvia from Nazism? ..