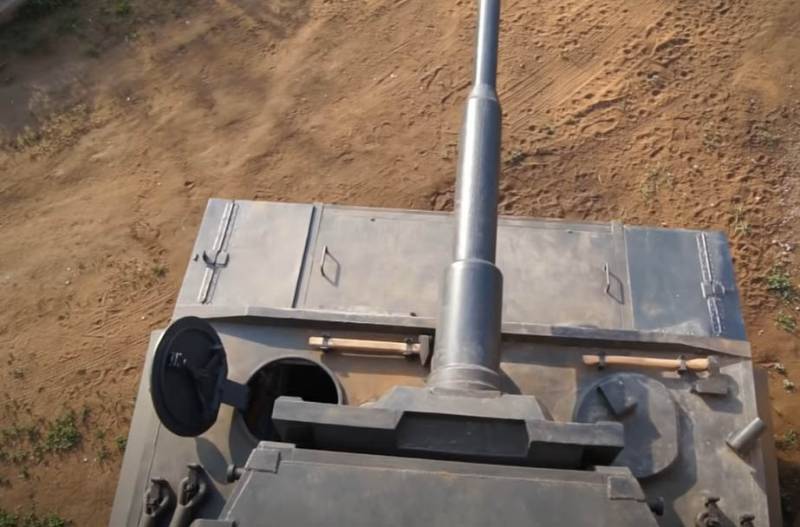 One of the myths about the Great Patriotic War is associated with the activities of the NKVD officers. For decades, pseudo-historians have been trying to form a judgment that the NKVD during the Second World War was only engaged in shooting innocent people in the back of the head and driving Soviet soldiers into battle, shooting them in the back with large-caliber machine guns.
Such a lie about the People's Commissariat has really taken root in the heads of many people - to our great regret. Therefore, for most of them, real events become a revelation - the truth about the war. And the truth is that the troops of the NKVD, along with the formations of the Red Army, heroically fought in battles with the Nazis on different fronts.
For example, fighters of the NKVD troops took part in the heroic defense of the Brest Fortress (we are talking about the 132nd NKVD battalion), fought for Minsk and Kiev, held the defense in the Battle of Stalingrad. We must not forget that the NKVD troops at that time also included border guards, who were the first to take the enemy's blow.
There is still no exact data on the losses among the NKVD servicemen during the war. According to the most conservative estimates, the loss of troops amounted to at least 100 thousand people.
The plot of the TacticMedia channel tells about the participation of the 34th regiment of the NKVD troops in battles during the Great Patriotic War. In the plot "
History
in photography "tells about the" meeting "of the NKVD fighters with
tank
formations of the Wehrmacht, with the "tank ace" of the enemy troops.
Can one person succeed against a tank.
Information is presented in the video: