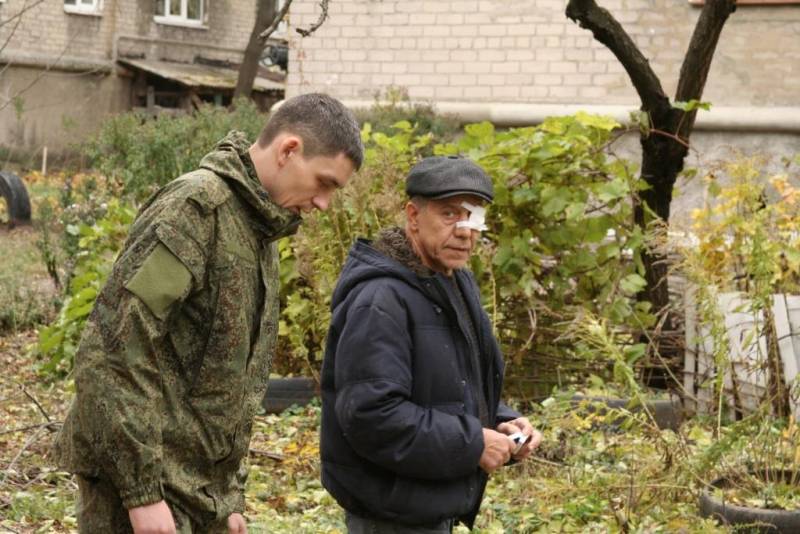 The area of ​​the village of Vesely on the northern outskirts of Donetsk was fired on by the Armed Forces of Ukraine (AFU) yesterday evening from 120 mm mortars. The shelling began in the evening.
This was reported in the representative office of the DPR in the JCCC.
The Ukrainian military fired from the direction of the village of Opytnoye at the village of Veseloe. The blow was delivered by at least 8 mines.
This morning, the Donetsk press, also referring to the data of representatives of the republic in the Joint Center for Control and Coordination of the Ceasefire (JCCC), reported that not only Veseloye was fired upon by the Armed Forces of Ukraine. There were also strikes at the settlements of Gorlovka, Kominternovo and Sosnovskoye.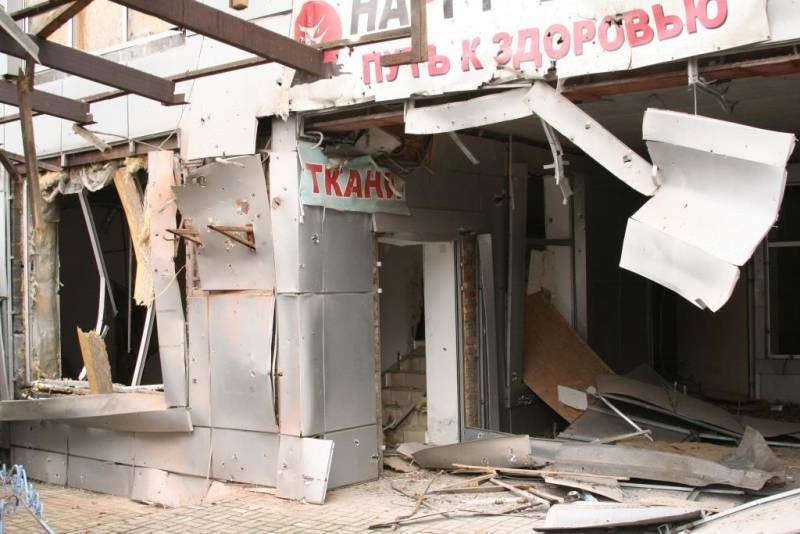 It is noted that the APU, in addition to mortars, used grenade launchers. A total of 30 ammunition was fired.
The republican Department of the People's Militia also reported that one soldier was fatally wounded.
Defending the Republic from Ukrainian aggression, our defender received an injury incompatible with life. We express our sincere condolences to the relatives of the deceased soldier.
- reported in the press service of the NM DNR.
The military also noted that in response to the shelling of the Ukrainian Armed Forces on the territory of the DPR, the People's Militia opened fire.
Since the end of June last year, an "indefinite" ceasefire has been in effect. It provides for prohibitions on the use of any
weapons
, the transfer of military equipment to the demarcation line, the work of sabotage groups and other restrictive measures. Recently, however, the situation along the contact line has clearly worsened. The Ukrainian side carried out the return of heavy equipment to the borders of the LPR and DPR in several areas.