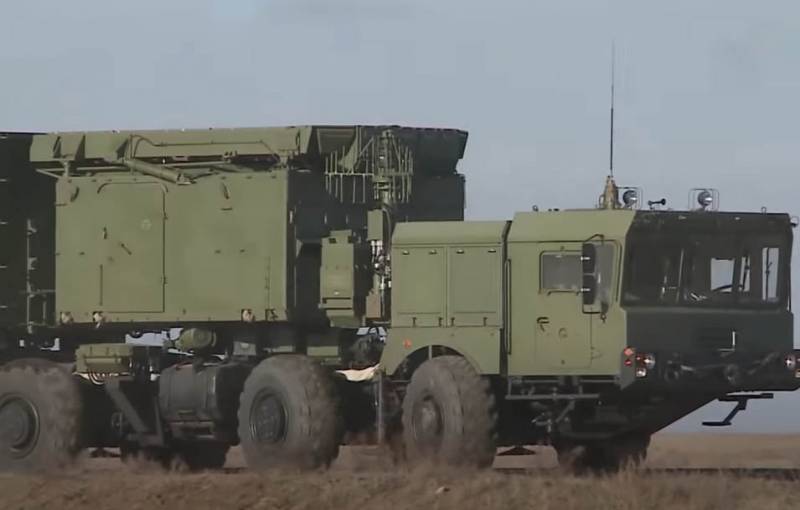 US Secretary of Defense Lloyd Austin, who is on a visit to India, spoke to reporters and spoke about negotiations with representatives of the Indian authorities. One of the main topics that worried the journalists was the topic related to the Russian-Indian contract for the purchase of S-400 Triumph anti-aircraft missile systems.
According to Austin, the topic itself was raised during the talks, but possible sanctions against India were not discussed, "since the Russian complexes have not yet been delivered." The head of the Pentagon said he hoped that New Delhi would still abandon military-technical imports from Russia.
The Indian newspaper Hindustan Times published a material in which it is reported about Austin's words about the contract for the acquisition of the S-400 air defense system:
The US Secretary of Defense called on India and its other partners to stay away from Russian military equipment. According to him, only there it is possible to avoid US sanctions.
At the same time, it is indicated that Lloyd Austin is trying to build an Indo-Pacific coalition of countries, which will "resist China's assertiveness."
Lloyd Austin:
Our relationship with India is critical to the entire Indo-Pacific region. The world is facing many challenges, and therefore contacts between the United States and India are the foundation of a free, open and democratic region. The Biden-Harris administration is betting on cooperation with India in many areas, from the defense industry to space and cybersecurity.
Earlier, India stated that the United States should not impose sanctions in the event of deliveries of S-400 air defense systems to the country, since they are acquired "to protect against China, which the American authorities themselves call a threat." But this reasoning, apparently, had no influence on the US authorities.