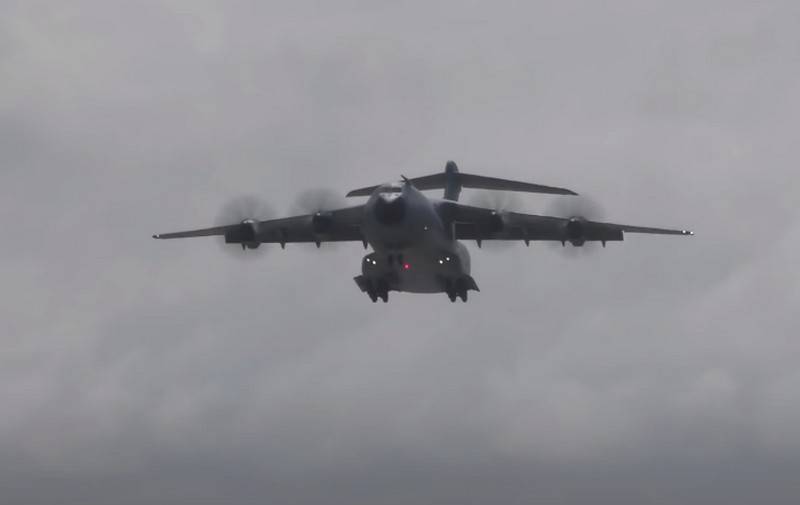 British military intelligence accused Russia of trying to "jam" the Royal Air Force planes based in Cyprus. This is reported by the Times, citing an intelligence source.
Military intelligence believes that Russia is attempting to jam the satellite signals of British aircraft from the RAF's Akrotiri military base in Cyprus. How this is done, the British intelligence officers did not explain, but said that only two "hostile" states are located in this area - Syria and Russia, and only the latter has the means for this.
Russia is trying to interfere with aircraft taking off, which takes place as part of its activities on the verge of conflict
- said an unnamed British military intelligence official.
At the same time, it is emphasized that Russia is acting in such a way as to avoid a military conflict, but there is confrontation in its actions.
The publication claims that Russia has repeatedly tried to jam the signals of the Airbus A400M military transport aircraft flying out of Cyprus. At the same time, the planes were not fighters, but transported spare parts or military personnel.
The intelligence service explained that despite numerous attempts, none "was successful."
Note that according to the Security, Defense and Foreign Policy Review, London considers Russia to be the most acute threat to UK national security.