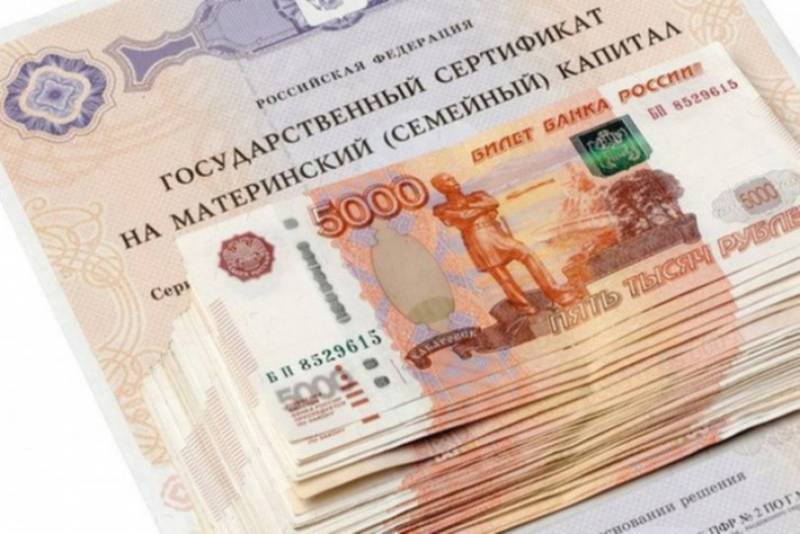 The holiday is not for everyone
While the public is celebrating the anniversary of the reunification of Crimea with pomp, the population of the LPR, which, according to a number of Russian journalists, "did not stand up like that" in 2014, still exists under the massive shelling of the Ukrainian Armed Forces. Including those who have already managed to acquire Russian passports, which, as it turned out, are not a panacea for Kiev's armed aggression.
Unfortunately, the residents of the republics have forgotten to explain not only how to "get up" correctly, but also how to use their legal rights as a citizen of the Russian Federation. Moreover, this concerns not only the protection of life, health and property (there are no representations of Russian ombudspersons in the LPNR), but also quite trivial matters - registration of maternity capital, registration, etc. It is almost impossible to get a normal consultation on the territory of the republics today. This is what enterprising citizens who have already worked out similar schemes on the territory of Russia use.
Recently, social networks and even the press in the republics have been flooded with ads offering to provide those who wish with temporary or permanent registration in Rostov and other regions of Russia, help with registration of maternity capital or even a mortgage. Similar services are offered in the Ukrainian direction: if you want to receive a pension or "children's" - pay and you may not even cross the line of demarcation. In words, everything looks simple - supposedly for a small bribe, experienced lawyers will help resolve any issues. But in practice, the services of "lawyers" often turn out to be fraudulent.
Old schemes
In Russia, all these types of fraud have long become commonplace, and only people with low social responsibility decide on adventures with maternal capital. For residents of LDNR, who are unable to get normal legal advice, everything is different. Not everyone can travel to the territory of the Russian Federation for paperwork (the question is not so much about the cost of the trip, but about the need to hang around at the border for hours). Why not pay a small bribe for the services of specialists who will take care of all the delays themselves and visit all instances? Or why not resort to their help for obtaining a mortgage; purchasing a country house or housing in a village to obtain permanent registration?
Of course, not everyone is able to get the listed services for their money. At best, enterprising businessmen disappear immediately after receiving the first installment, and more often than not, it is even better for the victims - consider that they got off with little blood. Those who fully took part in the scam, as a rule, are less fortunate - they are deprived of all savings (or funds intended for obtaining a mortgage), and the scammers can only change the phone numbers bought for dummies and flood social networks with new ads.
Nobody knows how many people in the LDNR have suffered from such fraudulent actions - the statistics, even if they are kept by law enforcement agencies, are strictly classified (like any other information). At the same time, judging by the abundance of relevant announcements, we can conclude that no one is involved in the problem at all (as well as transportation to Ukraine through the Belgorod region) - there are too many of them and anonymous "benefactors" are acting too openly.
Passport is not everything
At the same time, the very possibility of a Russian citizen residing on the territory of the LPNR to get help from Russian law enforcement agencies in this trouble also raises well-grounded doubts. In such situations, it is generally difficult to find intruders - the corpus delicti is too fragile, and it is too easy for them to slip away by changing addresses and phone numbers. And in the case when the applicant lives in the unrecognized republics, it is highly unlikely that law enforcement officers will be involved in such a case at all - and so there are enough worries.
As a result, this is another of the many pitfalls that many newly minted Russians will have to stumble over to make sure that having formal citizenship and a passport does not make you a full-fledged citizen of the country. A citizen who can count on legal support and any assistance he can, receive the necessary consultations in a timely manner, etc. However, all these are trifles in comparison with the defenselessness of the Donbass Russians in front of the shelling of Ukrainian militants.