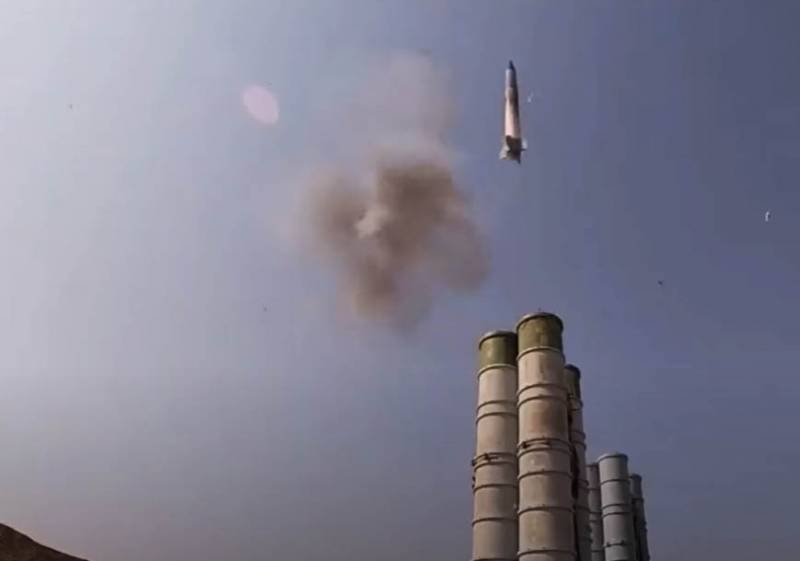 It became known that US Secretary of Defense Lloyd Austin, on the eve of his visit to New Delhi, received a letter from Senator Bob Menendez (heads the Foreign Relations Committee), which indicates the need to "put an end" in the dialogue with India on its contract for purchase of Russian weapons. First of all, we are talking about the contract, which was concluded by India and Russia and which provides for supplies from the Russian Federation in the interests of the Indian armed forces of the S-400 anti-aircraft missile systems.
Lloyd Austin plans to meet with Defense Minister Rajnat Singh and other government officials during his visit to India.
From a letter from Menendez, the content of which has already been "leaked", clearly for the purpose that India could also get to know him:
Should India nevertheless decide to proceed with its purchase of the S-400, this act would clearly constitute a significant and therefore sanctionable deal with the Russian defense sector under section 231 CAATSA. It will also limit India's ability to work with the United States to develop and procure sensitive military technology. I expect you to clarify all these issues in conversations with your Indian colleagues and put an end to it.
The letter goes on to say that the head of the Pentagon, when visiting India, "can raise issues of democracy and human rights during the conversation."
From the letter:
It should be pointed out that the United States recognizes partnership based on democratic values, while the Indian government deviates from these values.
These statements by Senator Menendez were published in the Indian press. At the same time, it should be noted that the senator actually calls on the Minister of Defense to make threats against India - they say, if they supply S-400 from Russia, then the United States will begin to exaggerate the familiar theme of destabilization - "the protection of democracy and human rights."
Indian officials have not yet reacted to the contents of this letter.