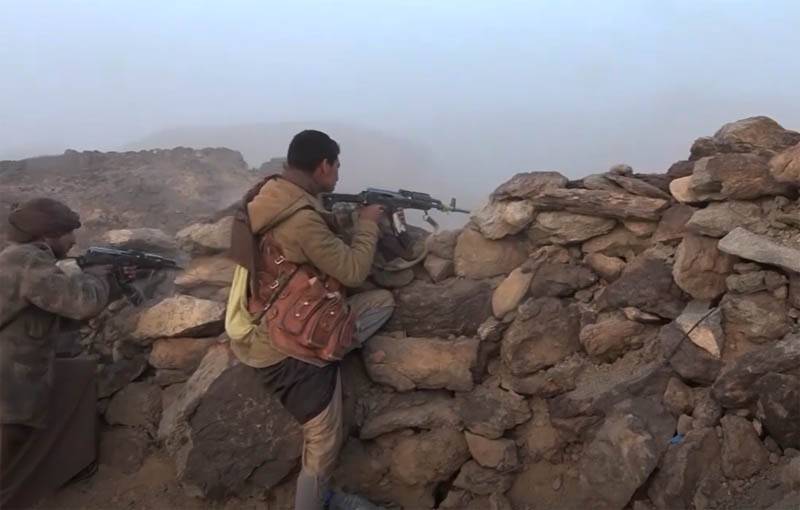 The UN Special Envoy for the settlement of the conflict in Yemen, Martin Griffiths, condemned the actions of the Ansar Allah groups, known as the Houthis. In particular, it was noted that the Houthis continue to fight in the province of Marib, and "must cease fire and lay down
weapon
».
Also in the statement, which was made on behalf of the United Nations, it is said that "they condemn the cross-border attacks of the Houthis on Saudi Arabia." From the statement:
Houthi fighting in Marib province is causing humanitarian problems. A danger has arisen for a million internally displaced persons, and international agreements on a political settlement are being threatened.
In a strange way, the UN special envoy says nothing about the hostilities that the so-called Saudi coalition is waging on the territory of Yemen. Or does the use of the Saudi army pose no danger to internally displaced persons?
Noteworthy is the fact that the UN suddenly became concerned about the situation in Yemen and connected (after a long break) to the work of its special envoy at the very moment when the Houthis began to move towards the oil fields of Marib. Apparently, the international community is still more interested in these objects than in the situation of ordinary Yemenis, who have been suffering from the incessant war for a year.