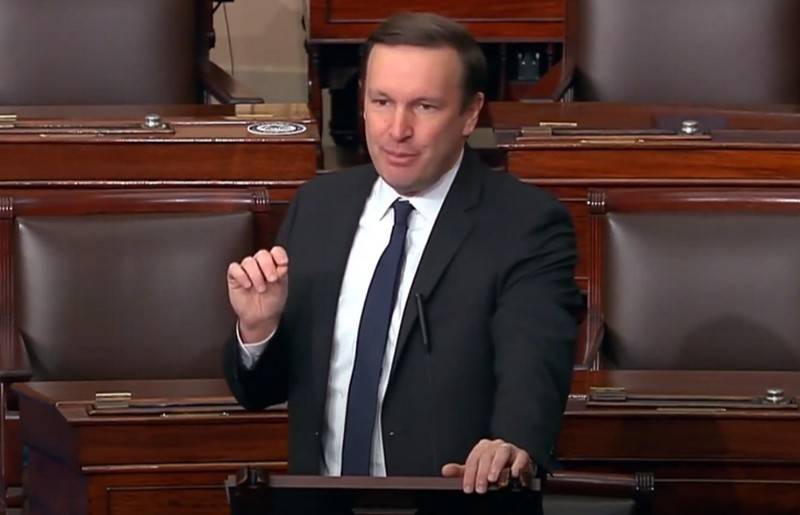 The United States intends to pass a new law providing for the provision of military assistance to Ukraine, including the supply of lethal
weapons
... The corresponding bill was presented by a group of senators, according to the official website of the US Congress.
A new bill on a partnership with Ukraine in the field of security, prepared by a cross-party group of senators, provides support for Kiev over the next five years with the allocation of funding and the supply of lethal weapons.
In the interest of supporting Ukraine's defense and advancing American values ​​and foreign policy priorities, I proudly join the renewal of the Ukraine Security Partnership Act, a long-term security assistance package that demonstrates our bipartisan commitment to a secure Ukraine.
- said one of the authors of the law, Senator Bob Menendez.
According to Senator Chris Murphy, the bill should show, using the example of Ukraine, the ability of the United States to support "fragile democracies", as well as help Kiev defend against "Russian aggression."
The document provides for the creation of a joint working group on Ukraine in the State Department with European partners, as well as the appointment of a US special envoy to participate in the Normandy format talks.
In addition, the law allows the supply of lethal weapons to Ukraine and the annual allocation of $ 304 million, of which $ 4 million is allocated for the education and training of the Ukrainian Armed Forces.