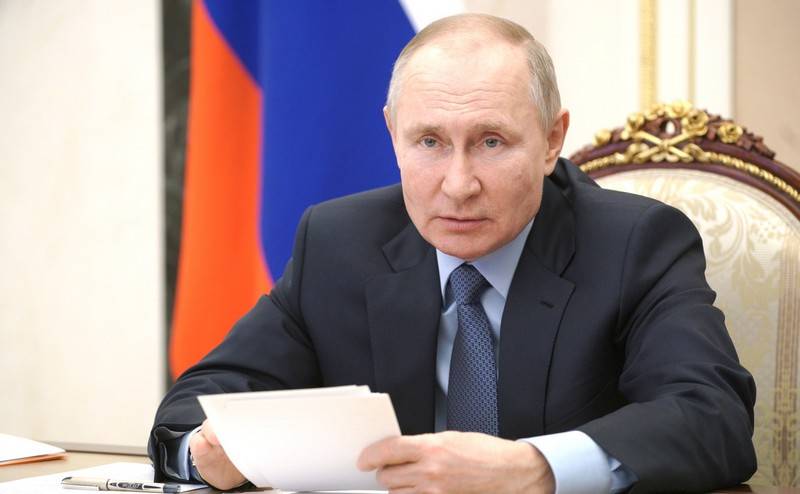 Russian President Vladimir Putin invited American leader Joe Biden to debate live. He stated this on the air of the TV channel "Russia 24".
Answering the host's question about the insult from US President Joe Biden, Putin said he was ready to continue the discussion, but only live. According to the Russian leader, it would be interesting for the peoples of Russia and the United States.
Putin recalled that last time the initiative for the telephone conversation came from Biden, this time the initiative will come from the Russian side.
I would like to invite President Biden to continue our discussion, but on condition that we do this actually live, as they say, online. Without any delay, but right in an open, direct discussion. It seems to me that it would be interesting for the people of Russia, and for the people of the United States, and for many other countries.
- Said the president of Russia.
At the same time, Putin stressed that this should be done "as soon as possible," since he wants to go to the taiga to rest. Therefore, I am ready to negotiate with Biden on Friday or Monday.
I would not put it on the back burner, I want to go to the taiga on weekends, have a little rest there, but it could be that way either tomorrow or, say, on Monday
- Putin said, adding that he would give the relevant instructions to the Ministry of Foreign Affairs.
Also answering the question whether he is ready to continue working with Biden after the statements made, Putin said that it is necessary to continue the relationship.