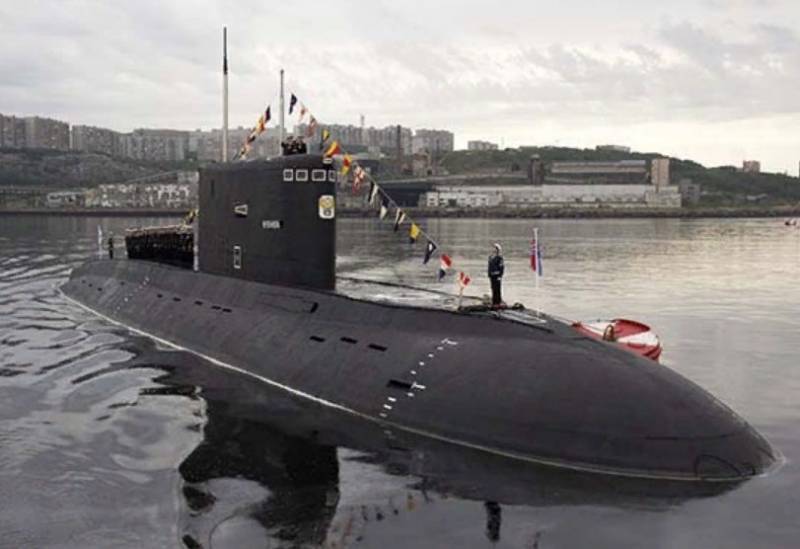 Every year on March 19, the Russian Federation celebrates the Day of the Submariner - a professional holiday of servicemen, veterans and civilian personnel of the underwater
fleet
Russian Navy.
On this day, more than a century ago, in 1906, the Russian emperor Nicholas II issued a decree according to which a new class of warships appeared in the country's naval forces. They were submarines. By that time, Russia already had four types of submarines - "Kasatka", "Sturgeon", "Catfish" and "Trout". A few weeks after the imperial decree, a scuba diving training squad was organized in Libau.
Since then, in the Russian Empire on March 6 (and according to our new style - on the 19th), the Navy began to celebrate the Day of the Submariner.
After the October Revolution, many things in the country were canceled, including this holiday. And they returned it after the collapse of the USSR, in 1996, by order of the Commander-in-Chief of the Russian Navy, who at that time was Admiral N.F. Gromov.
On this day, solemn meetings, concerts and other festive events in honor of the submariners are usually organized. The Commander-in-Chief of the Russian Navy personally sends his congratulations to the military, civilian personnel and veterans of the submarine fleet.
The editorial board of Voenniy Obozreniye congratulates the submariners on their professional holiday! We express to you, dear servicemen, veterans, workers and employees of the submarine fleet of the Russian Navy, our gratitude for your hard military work and contribution to the defense capability of our country.
Good health, happiness and prosperity to you!