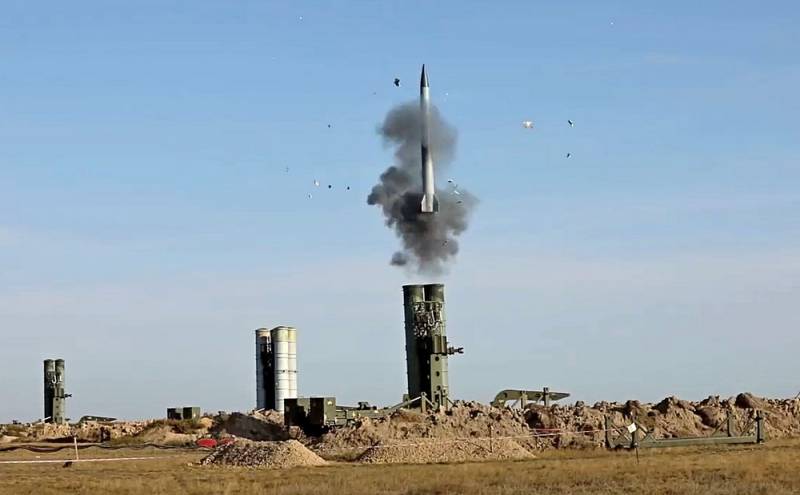 India's deal to acquire the Russian S-400 anti-aircraft missile system should come under US sanctions under CAATSA. This was stated by US Senator Robert Menendez on the eve of the visit to India by the head of the Pentagon Lloyd Austin.
The senator sent a letter to the US Secretary of Defense urging Austin to raise the issue of India's acquisition of the S-400 during an official visit to the country. Menendez insists on canceling the deal with Russia, and Austin should persuade the Indian government to break the deal with Russia, threatening to limit India's ability to purchase US military technology.
(...) However, if India decides to proceed with the purchase of the S-400, then this act will clearly constitute a significant, and therefore sanctioned, transaction with the Russian defense sector, according to section 231 CAATSA
- the senator's letter says.
Pentagon chief Lloyd Austin intends to visit India this week to discuss further prospects for military cooperation between the United States and India.
Note that the United States has repeatedly tried to dissuade New Delhi from purchasing the Russian S-400 air defense system, but the Indian military does not intend to abandon the anti-aircraft system. Washington warned that if the treaty was implemented, India would fall under US sanctions against states that acquire modern weapons systems and military equipment from Russia, in accordance with the CAATSA (Countering America's Adversaries Through Sanctions) law.