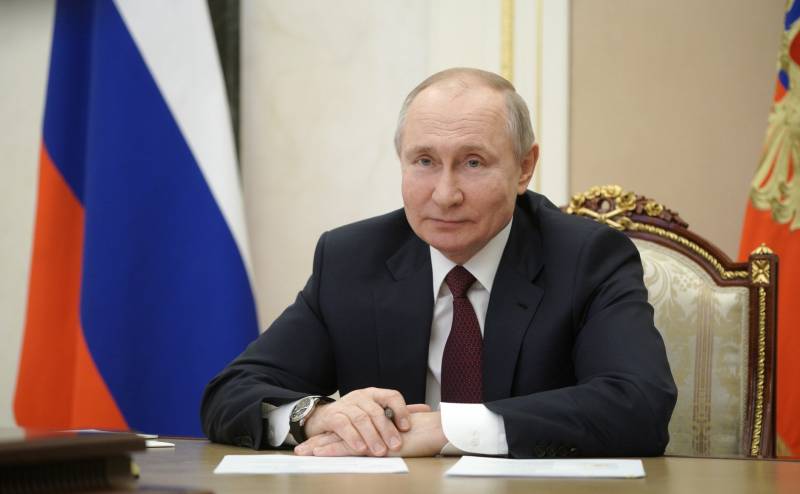 Vladimir Putin responded to the statements of his American counterpart Joseph Biden. Recall that on the eve of the US President on the air of the ABC TV channel answered the question of a journalist who asked him to speak out whether he considered Putin a "killer". Biden, hesitating a little, answered in the affirmative, then adding that during a telephone conversation with the head of the Russian Federation, he threatened him with harsh measures if "information about interference in the elections is confirmed."
After that, without exaggeration, all over the world expected Moscow's reaction. It got to the point that forecasts began to be published up to the deployment of the Avangard hypersonic missile systems in Latin America - in Cuba or Nicaragua. And then Vladimir Putin personally said his word on this matter. True, the remark of the Russian president turned out to be such that now political scientists are wondering: "Will the presidents of the two superpowers now conduct such a dialogue?"
Vladimir Putin, commenting on the words of the American president, said that a childish saying is in use in our country:
Whoever calls names is called so.
According to Putin, this is not just a joke. In this statement, as the President of the Russian Federation notes, "there is a very deep psychological meaning."
According to the president, "we often see our qualities in another person and think that he is just that". Putin added that we often look at other people as in a mirror. Ultimately, Vladimir Putin wished Biden health, thereby emphasizing that it would not hurt him.