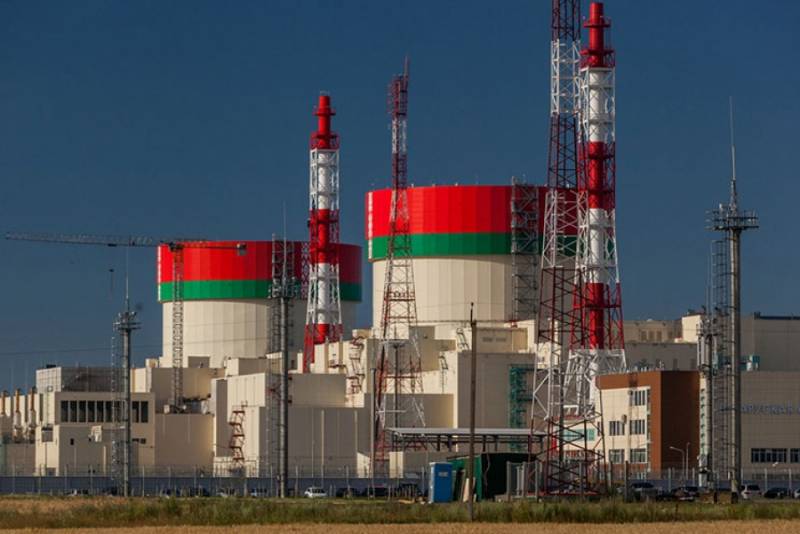 The Lithuanian authorities declare that they intend to create a kind of Baltic "coalition" aimed at boycotting electricity from the Belarusian nuclear power plant. The government of the Republic of Lithuania notes that they are going to sign a corresponding agreement with Latvia and Estonia. This statement was made by the Lithuanian Deputy Energy Minister Albinas Zananavičius.
Lithuanian official:
Negotiations will require considerable effort on our part. We just have to discuss the format and information on the criteria by which Belarus is going to sell electricity from the nuclear power plant in Ostrovets.
Lithuania plans to hold a meeting on this issue on March 30 within the framework of the so-called Baltic energy market integration plan.
Latvia and Estonia so far, as they say, are not eager to support the Lithuanian initiative to completely abandon electricity from the BelNPP.
Lithuanian Deputy Minister of Energy:
The first meeting did not cause me much optimism. Nevertheless, I hope that we will find a common language with the Latvian and Estonian partners. It is for this that new negotiations will be held. There is some skepticism about technical issues.
The Ministry of Energy of Lithuania says that at the moment the key principle is "not to trade in the physical flow of energy that goes across the border with Belarus, but to exploit the electricity that goes through Latvian and Estonian connections with the Russian energy system until new solutions" ...