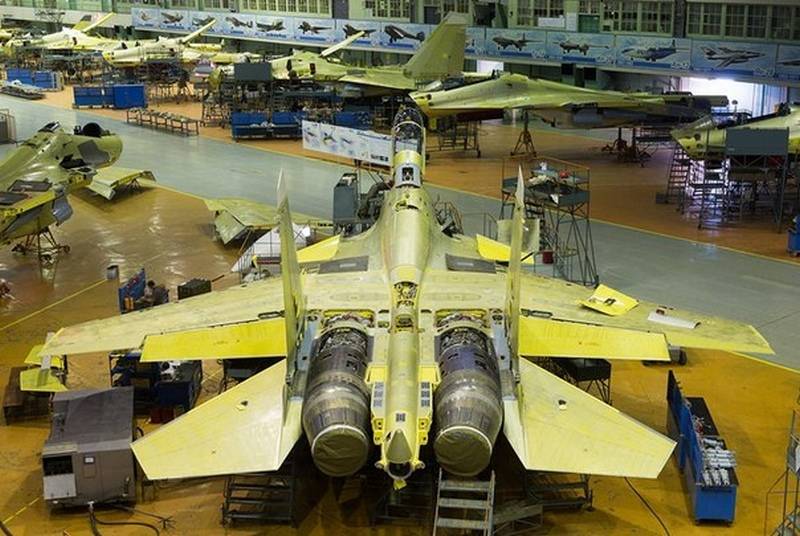 Rostec made a decision to merge the MiG and Sukhoi aircraft design bureaus into a single corporate aircraft building center of the UAC. This was reported by the press service of the state corporation.
Within the framework of a single Aircraft Manufacturing Center, the UAC intends to consolidate the functions of managing the aircraft manufacturing programs of the MiG and Sukhoi Design Bureau. Also, the Tupolev, Ilyushin and Irkut corporations will be subordinate to the Center.
We are forming in Moscow a single management organization and a single center of design competencies for all UAC companies. (...) Taking into account the importance of the task, I decided to take the issue of corporate reforms under my personal control and head the Board of Directors of UAC
- said the general director of "Rostec" Sergei Chemezov.
As explained, within the framework of the reform, design schools and KB brands will remain the same, only the organizational structure of legal entities will change. It is planned that design bureaus will remain independent, but will receive new opportunities for development and new conditions within the Center.
The assessments that Sukhoi and MiG will cease to exist are too radical. Yes, the organizational form of legal entities will change, but the brands and people who make these brands will not disappear anywhere.
- said the representative of "Rostec".
It is clarified that the transfer of the design bureau to other regions is not planned, the Center itself will be located in Moscow. The reform will take place in stages and will take several years. It is planned that the optimization will save up to 130 billion rubles.