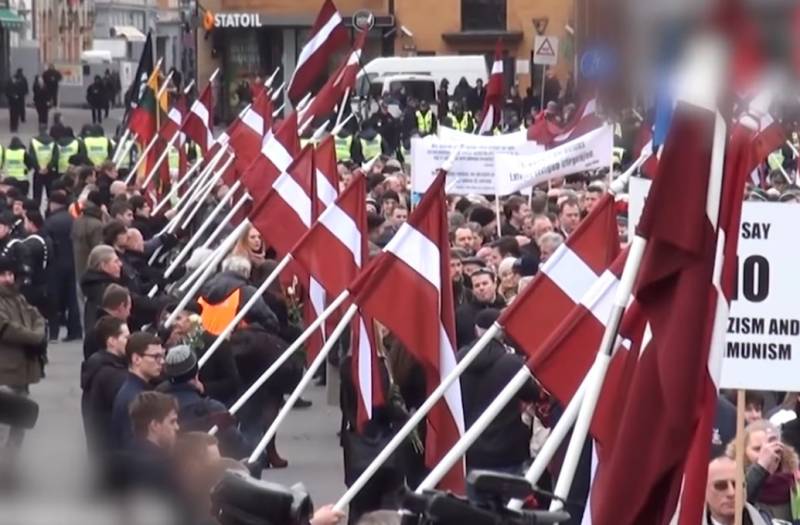 The US Central Intelligence Agency (CIA) recruited former Latvian SS men who were involved in the destruction of the civilian population of the occupied territories of the former USSR during World War II. In the postwar years, they were involved in subversive activities in Soviet Latvia.
This is evidenced by the data of the report "Retired Executioners. Nazi criminals from Latvia in the service of the CIA ", which was prepared by the fund"
Historical
memory". This organization provided it to the news agency
RIA News
. Today
MIA "Russia Today"
will present the document at the presentation.
The document says that the bulk of the CIA agents of Latvian origin during the Great Patriotic War collaborated with the Nazis. And many of them were directly related to Nazi crimes. In particular, we are talking about the Holocaust, the blockade of Leningrad and punitive actions against the civilian population.
Among such CIA officers, mentioned in the report, there is a former soldier of the Latvian SS Legion Janis Tsirulis, who took an active part in the extermination of civilians, including children and women, who lived in the village of Zhestyanaya Gorka in the Novgorod region.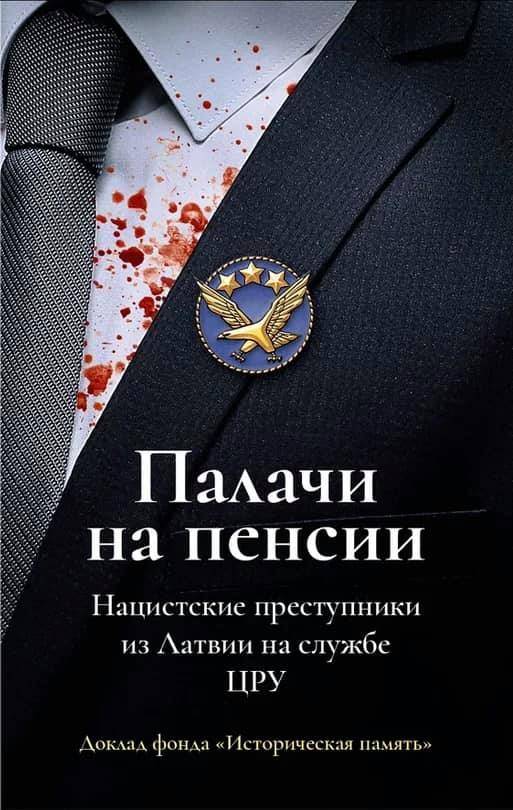 Last year, the actions of the Latvian SS men in the Novgorod region were recognized by a Russian court as genocide. It has been established that in 1942-1943 in the vicinity of the village of Tin Gorka, about 2,5 thousand of its inhabitants were killed.