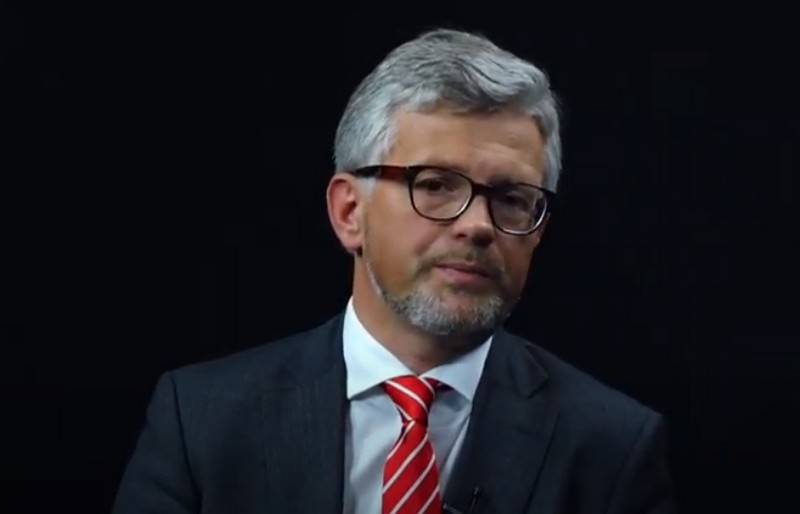 Germany must make every effort to return Crimea to Ukraine, as it has
historical
responsibility to the Ukrainian people for the violence of the National Socialists. The Ukrainian ambassador to Germany Andriy Melnyk addressed Berlin with such a demand, writes Berliner Zeitung.
According to Melnik, Germany has a "moral duty" to Ukraine and, given the Nazi occupation of the peninsula in the past, should make every effort to return Crimea to Ukraine.
The moral duty of the Federal Republic to end the illegal occupation of Crimea follows primarily from Germany's everlasting historical responsibility to Ukraine for Nazi tyranny with more than 8 million Ukrainian war victims
- the ambassador said.
He stressed that Germany occupied Crimea twice, which led to numerous casualties among Ukrainians, Crimean Jews and Tatars. Now the peninsula is under Russian occupation, leading to human rights violations.
The human rights situation in the occupied Crimea remains catastrophic - everything is much worse there than in Russia itself, and the situation is getting worse literally day by day.
- says Melnik, adding that Germany and its allies have many political and economic leverage to put pressure on Russia to force it to abandon the annexation of Crimea.
Germany may well take on historical responsibility to Ukraine - and not only remembering the millions of Ukrainian victims of the Nazi terror, but also because today it is necessary to demonstrate courage and determination in order to prevent a new tragedy.
- added the ambassador.