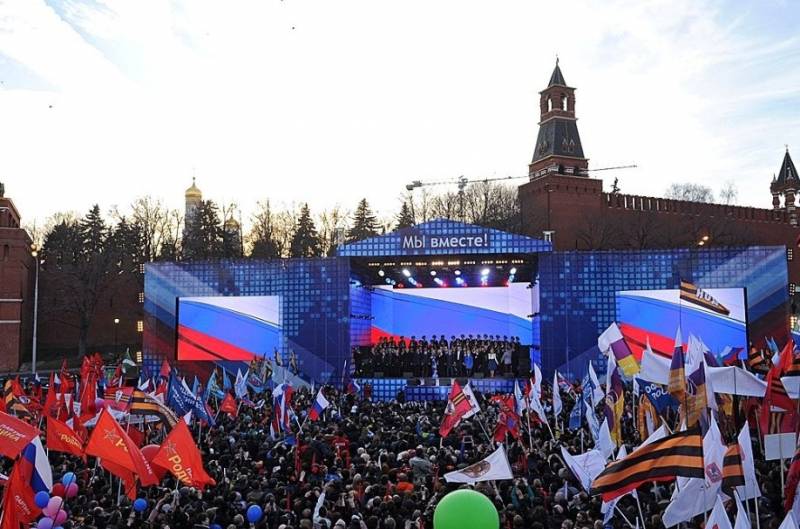 Citizens of the Russian Federation want to return the death penalty, to strengthen the fight against corruption, as well as to abolish the pension reform and the Unified State Exam. This conclusion can be drawn from the results of a survey conducted by VTsIOM.
The respondents "tried on" the role of a presidential adviser and proposed changes that, in their opinion, should be introduced into Russian legislation.
The agency reports
RIA News
.
The VTsIOM poll showed that 14 percent of Russians want to cancel the pension reform and lower the retirement age to the previous level. 6% noted the need for changes in tax legislation and tax cuts. Three percent spoke in favor of the abolition of amendments to the Constitution of the Russian Federation, and another two - in favor of introducing the death penalty as the highest measure of criminal punishment. At the same time, almost two-thirds of the respondents found it difficult to answer the question of what they would like to abolish in Russian legislation.
In addition, 7 percent of the Russians surveyed consider it necessary to toughen the punishment for bribery. It was also proposed to adopt laws aimed at developing the country and combating domestic violence. The respondents spoke out for the abolition of the USE and the return of capital punishment in the form of the death penalty.
The poll was conducted by VTsIOM-Sputnik on March 12 by telephone interview. It was attended by 1 Russian citizens over the age of 600.