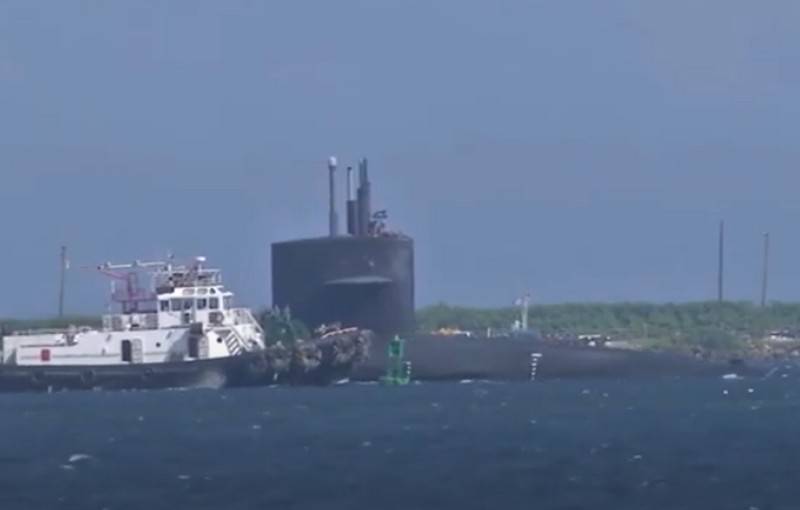 Despite China's repeated statements, the United States is not going to stop supplying military equipment and weapons to Taiwan. According to the South China Morning Post, Washington will help Taipei build submarines.
According to the publication, the United States will supply Taiwan with key technological components for the construction of submarines, or rather, three types of equipment: digital sonar systems, integrated combat control systems and periscopes. Delivery times and the amount of the contract were not disclosed.
Taiwan has launched a program to build its own underwater
fleet
last November. The CSBC corporation is engaged in the construction of submarines, but Taiwan has neither the experience nor the technology for building a submarine fleet. In total, it is planned to commission eight nuclear submarines, the first prototype should be ready by 2024, so Taipei is trying to get any help.
In the early 2000s, Taiwan tried to buy submarines from the United States, but Washington refused, not wanting to completely spoil relations with China, which was categorically opposed. In Beijing, Taiwan is considered one of the provinces of China. In turn, Taiwan declares its full sovereignty and readiness to defend its freedom in the event of a military attack from mainland China.