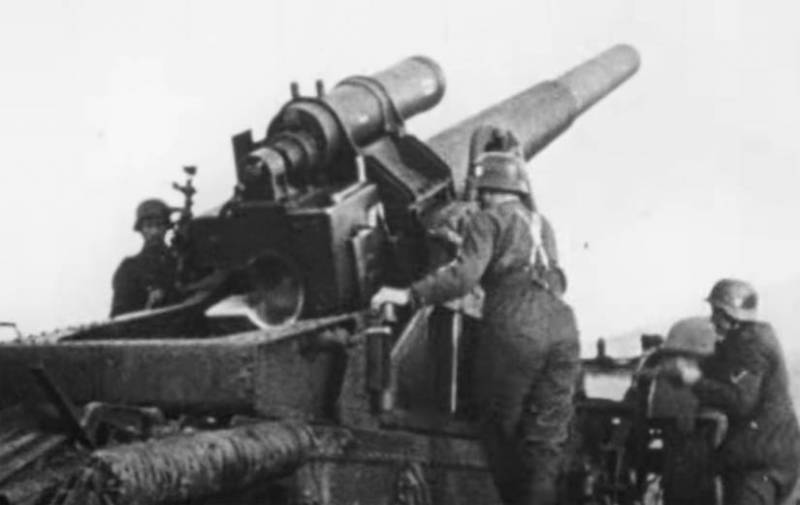 An inexhaustible topic for discussion, analysis and other attempts to understand the details is connected with the fact why, after all, the German army lost to the Soviet one during the Great Patriotic War? Moreover, she lost in a very short time, rolling back - in the western direction - after the defeat in the Battle of Stalingrad. Hundreds of works have been written on this topic, including materials based on documents and memoirs of military leaders and ordinary soldiers.
One of the cornerstones of this theme is the mental opposition of Soviet and German soldiers, Soviet and German peoples during the war. For a Soviet person, the war was in the literal sense of the word vitally important, because everyone perfectly understood how everything would end for the country and the population after the Nazis captured the USSR. In Germany, only by means of propaganda, they somehow tried to explain why in general the German divisions moved to the east, invaded Russian soil.
The opinion of the opposite side was published on the Diodand channel. The data of the interrogation of the commander of the 114th regiment of the 6th division of the Wehrmacht Paul Stall are given. If you believe the data presented, the German officer sees the reason for the defeat of his army on the eastern front in the fact that discipline was allegedly not all right.
From materials:
Each order was criticized by subordinates, and then carried out in the way that was beneficial to the given subordinate.
An interesting interpretation. How was it profitable for the "given subordinate", for example, to carry out the order to take a specific settlement, how was it profitable for the "given subordinate" to fire artillery shelling of the Soviet positions?
Reasoning of the German officer:
Orders were often given ill-considered and badly. Thousands of orders were issued with inner meaninglessness and impracticability.
All this narration is more like an attempt to make excuses for defeat and to absolve oneself of responsibility for criminal acts.