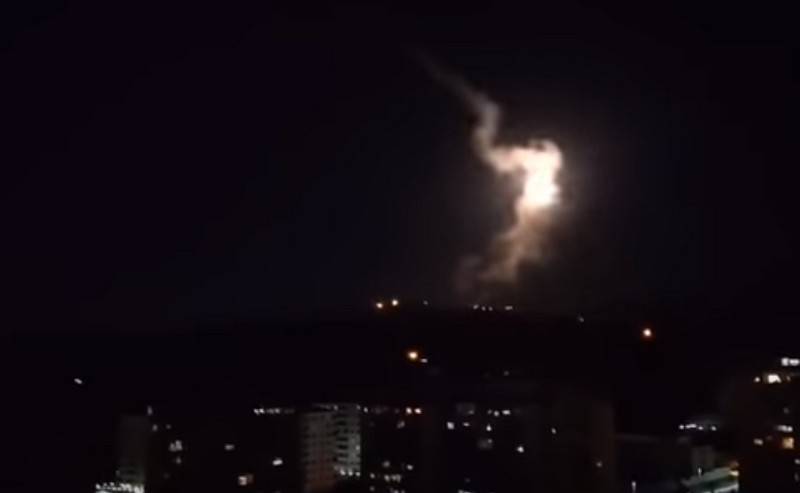 Israel struck yet another blow on Syrian territory. As reported
news
agency SANA, the air defense of the Syrian army was able to intercept most of the missiles.
According to the newspaper, the blow came from the "Israeli-occupied" Golan Heights. The target of the Israeli attack was an object south of Damascus, where the shipment was delivered the day before.
weapons
arriving at the airport of the capital from abroad.
A statement from the command of the Syrian army says that the bulk of the missiles fired by Israel was intercepted, as a result of the attack, there were no casualties and material damage.
Air defense systems repelled hostile missiles and shot down most of them. Material damage
- leads SANA message of the Syrian military.
There was no explanation from Israel about the missile strike on the outskirts of Damascus; the Israel Defense Forces (IDF) traditionally does not comment on the regular shelling of Syrian territory. Israel struck its last blow on Syria at the end of February, when the western suburbs of Damascus came under fire.
Earlier in Tel Aviv, it was stated that the aim of strikes on Syria is to destroy modern weapons, which should not fall into the hands of pro-Iranian terrorist groups such as Hezbollah, fighting on the side of Bashar al-Assad.