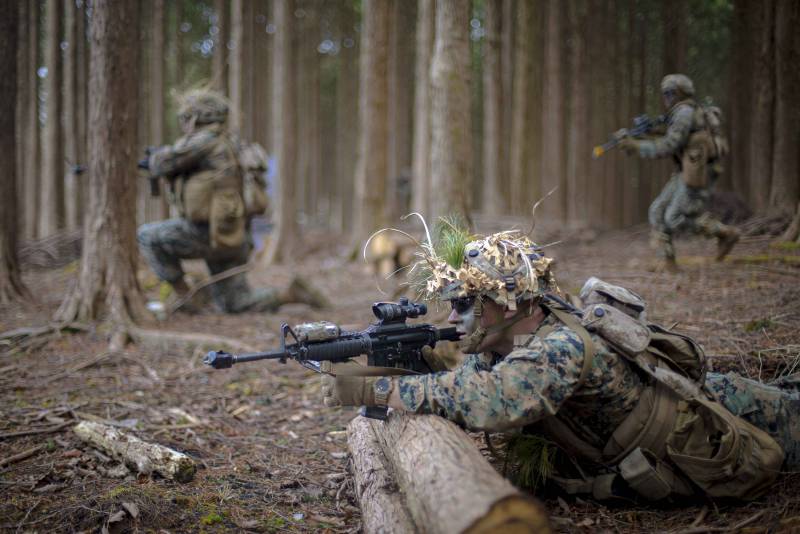 "Preemptive strike"
As Major General Ross Coffman, in charge of re-equipping the troops with new armored vehicles, recalls, when the Chinese military leadership visited the US military base in 2012, "they were shocked by the capabilities of the army":
I saw it in their eyes. They didn't believe our ability. Deep down, I think it instilled fear in them, which prompted [Beijing] to modernize its troops.
According to him, after that, while the United States was fighting in the Middle East, the Chinese have significantly increased the combat potential of their army and are today the main threat to the American armed forces. And this is despite the fact that Moscow has technologically advanced further than Beijing, planning to deploy supplies of new
tank
"Armata".
As Coffman explains, the chairman of the PRC's Central Military Commission recently stated that a war with the United States is inevitable:
What does this mean? I think this indicates that you need to strike first […] If this is inevitable, why wait for the enemy to strike first?
According to the general, the American military has two options for behavior: containment or incitement to conflict:
The United States is in containment. We don't want to fight. Nobody wants to fight you.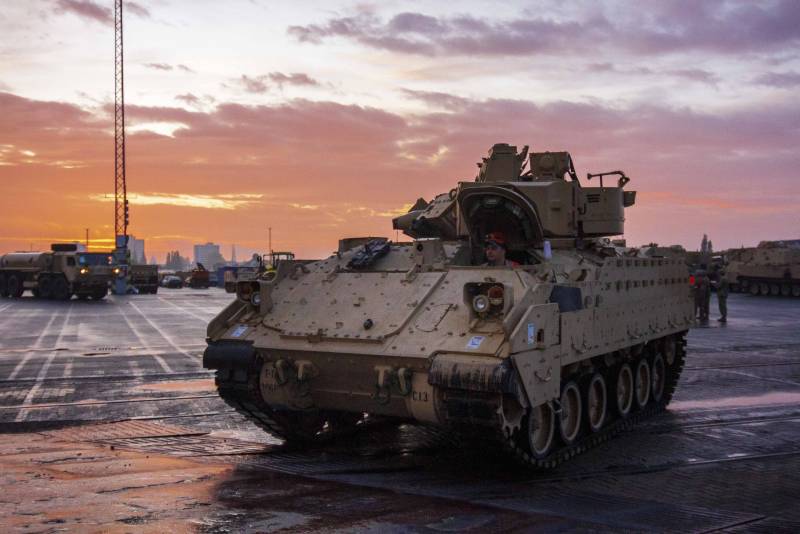 M113
"The region needs to be cleaned up"
However, in his words, if the conflict flares up, it will affect the vast territory of the Indo-Pacific region - about 27 million square meters. km, where half of the world's population is concentrated. Therefore, to capture, hold and clean up this array will require not only ships and
aviation
but also ground forces.
The general cites Iwo Jima as an example. On the Japanese island during the Second World War, the US military dropped about 6 tons of bombs and 800 shells from naval artillery. However, more than 22 Marines were required to land.
The situation is similar in the modern period - you cannot do without ground forces. And they, in turn, need a new armored vehicle that will be able to "grind" 10 thousand units of Chinese military equipment, including 7 thousand tanks. We are talking about creating a new product, stuffed with advanced technologies, to replace the M113 armored personnel carrier.
These things [new cars] are absolutely essential for our success.
- he said, adding that they will become the "workhorse" of battle groups of armored brigades.
According to Coffman, the modernization of the army, combined with the high professionalism of the soldiers and the maneuverability of the troops, will give a huge advantage over the Chinese.
This is what makes us the best military in the world.
- concluded the general.