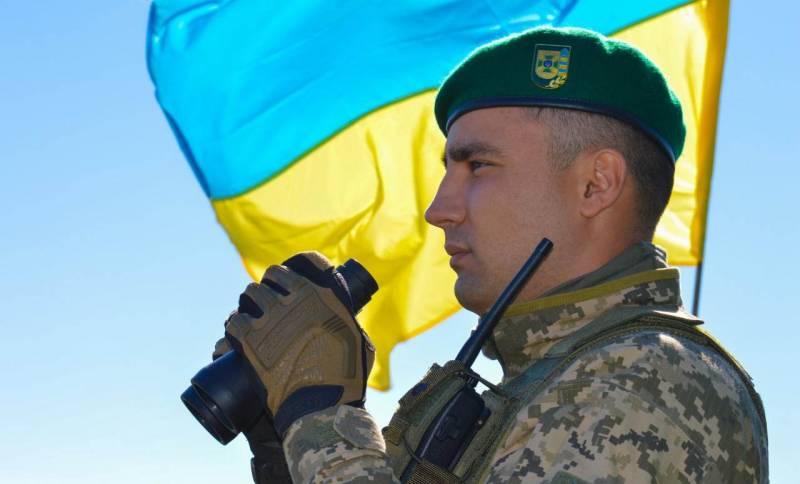 The State Border Guard Service of Ukraine accused Russia of "violating the boundaries of the airspace allowed by a helicopter." This statement was made by the official representative of the service, Andrei Demchenko.
According to Mr. Demchenko, the Mi-8 helicopter violated the state border of Ukraine at a site in the Sumy region.
Representative of the State Border Guard Service:
We recorded a flight of a Russian Mi-8 helicopter into Ukrainian territory to a depth of about 50 m. After it appeared in Ukrainian airspace, it turned around and flew back.
Further Demchenko said that the border service of Ukraine "requires Russia to explain the violation of the state border." The corresponding letter was sent to the corresponding border department of the FSB of Russia, which is responsible for guarding the border in the Belgorod and Voronezh sections. The letter stated a requirement to inform about the ownership of the helicopter to a particular Russian service or law enforcement agency, as well as "to disclose all the circumstances that led to the violation of the state border."
Meanwhile, statements appeared in the Ukrainian blogosphere that the "violation of air borders" allegedly took place in the area of ​​the village of Krasnopolye the day before (at about 14:00 local time). The Mi-8 helicopter, as stated, moved at an altitude of no more than a hundred meters.
At the moment, the Russian Border Service has not commented on the statements of the Ukrainian side.