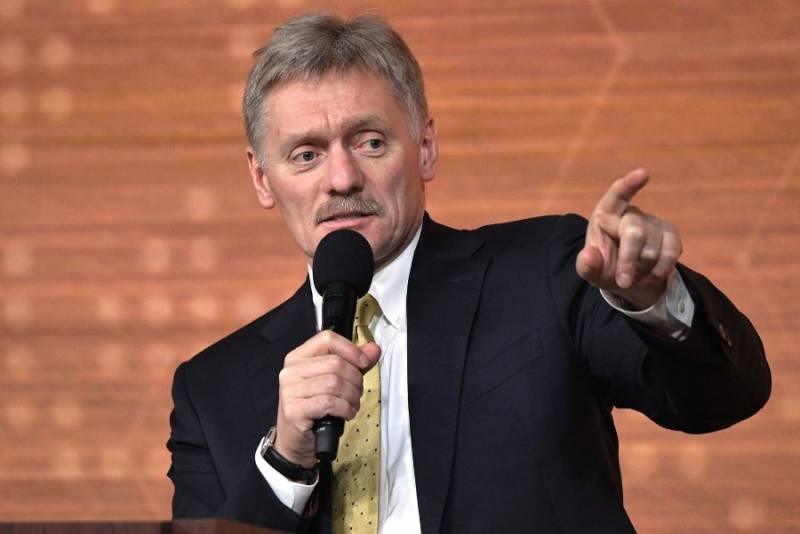 Moscow regrets that the leaders of Western states are inclined to confront the Russian Federation, because our country is in the position of developing good-neighborly relations with all countries of the world. This is how the Kremlin, represented by its official representative Dmitry Peskov, responded to the statement of official London, which called Russia the main threat to its security.
About this, referring to the press service of the Kremlin, the news agency reports.
RIA News
.
This is a new strategy of Great Britain in the field of defense and foreign policy, some provisions of which were announced by the British media, in particular, the Guardian newspaper. It is argued that the document named the Russian Federation under the leadership of Vladimir Putin as one of the main threats to British security. In addition, the strategic plan envisages an increase in the UK's nuclear arsenal by 40 percent.
Such a confrontational attitude can really only cause regret and even concern.
- declared Sands.
At the same time, he noted that the Kremlin does not intend to comment on it before the official publication of the British strategy.
A revision of the UK's national strategy was planned by its Prime Minister Boris Johnson a year ago. Serious work has been done with the involvement of governmental and non-governmental experts. Since the end of the Cold War, British strategy has not undergone such a massive change.