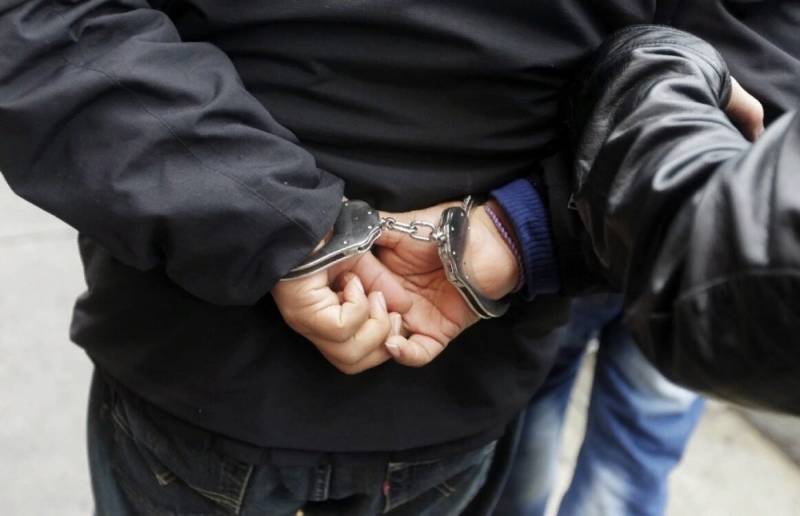 FSB officers in Crimea detained a citizen of the Russian Federation who worked for the Ukrainian special service. Examining his car, they found a self-made explosive device in it.
This is reported by the DSP of the FSB of Russia.
A certain V.L. Esipenko turned out to be detained. On the instructions of the foreign secret service, he filmed and took photographs of the area, various infrastructure facilities and places where many people gather on the peninsula. Colonel V.A. Kravchuk. This Ukrainian officer belongs to the current reserve of the 8th division of the 5th department of the SVR.
The FSB of the Russian Federation, in the course of the carried out operational-search measures, suppressed intelligence and subversive activities in the interests of the Ukrainian special services of the citizen of the Russian Federation V.L. Esipenko.
- it is spoken in the message of TsOS.
After Esipenko was detained, FSB officers examined his car, where they found an unknown device, which turned out to be a homemade bomb. According to the detainee, he needed her "to ensure his own safety."
The DSP of the FSB of the Russian Federation reported that the Russian citizen was detained in order to stop his subversive and intelligence activities in favor of a foreign state.