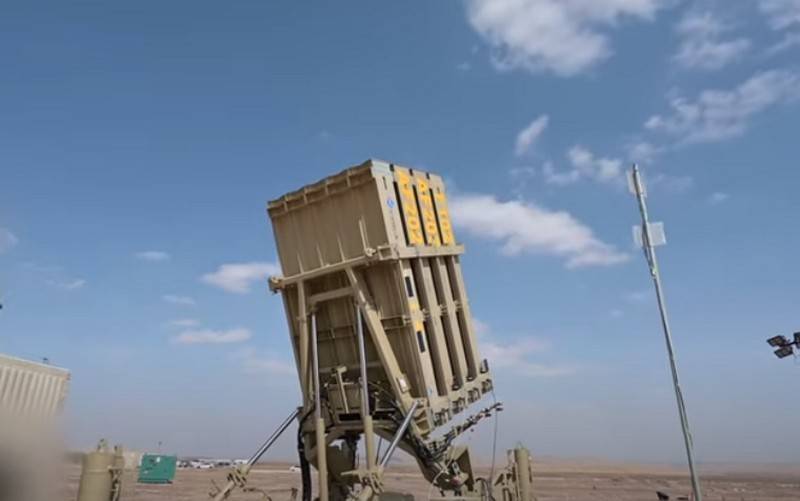 Israel has completed tests of the modernized Iron Dome anti-aircraft missile defense system. This was reported by the press service of the country's Defense Ministry.
According to the report, the test cycle was carried out at one of the test sites in the south of the country. The tests were attended by the Air Force and Air Defense of Israel, as well as the US Air Force. It is emphasized that the modernized complex was able to simultaneously intercept a group of unmanned aerial vehicles, as well as repel rocket and mortar volleys.
A series of tests (...) demonstrated a significant upgrade of the technological capabilities of the system. The Iron Dome was tested in difficult conditions, successfully intercepting and destroying targets that simulate emerging complex threats, including the simultaneous interception of several UAVs, as well as a massive missile salvo
- said in a statement.
The Defense Ministry said that the updated complex will be adopted by the Air Force and Navy units of the IDF, as well as installed on the Israeli Saar-6 corvettes.
At the beginning of last year, the Israeli Defense Ministry announced the creation of a state-of-the-art laser air defense system, which will complement the existing Iron Dome missile defense system by shooting down guided missiles and drones. The tests were scheduled for 2021.