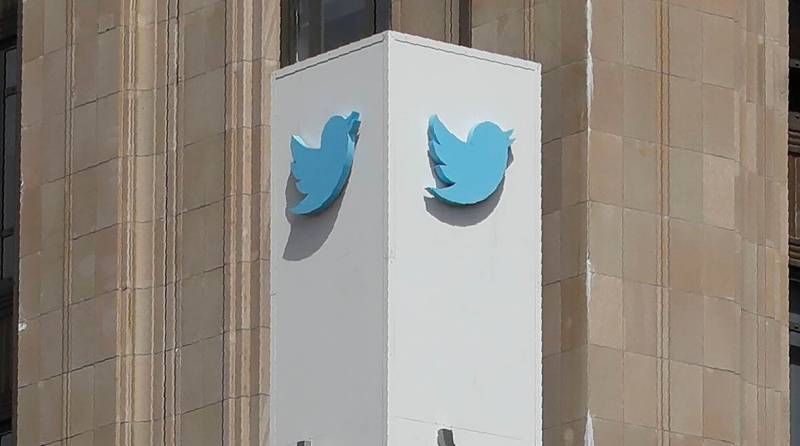 The network is discussing a warning from Roskomnadzor sent to the social network Twitter.
Information Service
TASS
cites the statement of the deputy head of Roskomnadzor Vadim Subbotin. According to the official, the Russian regulator expects Twitter to remove information prohibited by Russian law. This kind of information means, for example, messages about the purchase of illegal drugs, the involvement of minors in the "adult industry", the promotion of suicide, etc.
Recall that at the moment Twitter in Russia is under a kind of warning from the RKN. The point is that the regulator slowed down its work. Users drew attention to the "slowdown" of the publication site in microblogs, including long-loading graphic and video files.
As Mr. Subbotin notes, if Twitter does not delete the information prohibited by Russian law, then in a month it can expect a complete blocking on the territory of the Russian Federation.
Recall that earlier RKN blocked the Telegram messenger. However, the blocking came out, to put it mildly, strange. In Telegram, using well-known technologies, even those officials who themselves insisted on the need to block it, continued to communicate.
In Runet
news
about the possible blocking of Twitter caused a mixed reaction. Some decided to support the RKN, others believe that in the modern world of developed communications, such prohibitive measures can lead to negative consequences, primarily for users who use the Network not at all to obtain information of a criminal nature.