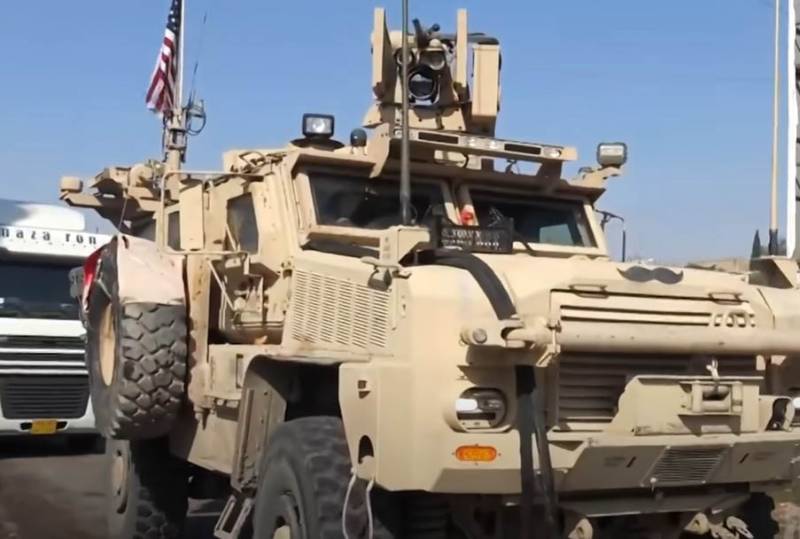 There are reports from Syria that several explosions have occurred in the area of ​​the American military base Al-Omar, located in the oil fields in the eastern part of Deir ez-Zor province. We are talking about territory controlled by American troops and Kurdish armed groups.
A pipeline runs through this territory, through which oil is smuggled into Iraq and, under further control by the American "friends of Syria", is sold abroad. It is noteworthy that there are still no accurate estimates of how much hydrocarbons have been pumped out and actually stolen in Syria since 2011 in the interests of the same United States and its allies.
At the moment, no one has claimed responsibility for the explosions in the oil fields of Deir ez-Zor. However, a few hours before the incident in the Al-Omar area, Kurdish units reported that they had carried out a special operation against ISIS militants (* a terrorist organization banned in Russia). According to the published reports of the Kurds, during the special operation "9 ISIS emirs were taken prisoner *." It is not reported where this impressive group of "captured emirs" was delivered.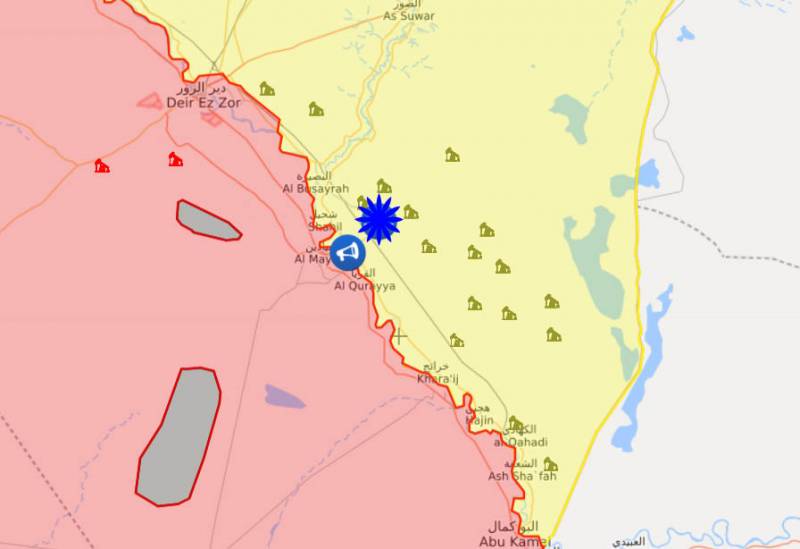 Against this background, it is reported that a Turkish column was blown up in the province of Idlib. According to the latest information, an explosion occurred in the area of ​​the city of Sarmin. The dead and injured have not yet been reported. Attention is drawn to the fact that Sarmin and all its environs are controlled by the Turkish army and pro-Turkish armed groups that continue to call themselves the "Syrian opposition". After blowing up the convoy of the Turkish military contingent, the pro-Turkish militants, as they themselves say, "in response" carried out an "operation" (sabotage) northwest of the city of Kafranbel, controlled by the Syrian government forces. At least three Syrian military personnel are said to have been injured.