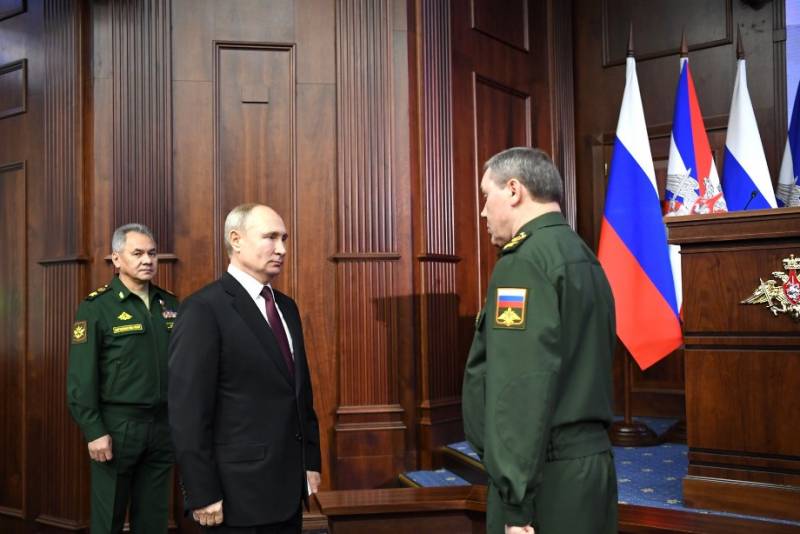 Moscow is allegedly hatching plans to attack one of its neighbors. It can be Ukraine, Belarus, Georgia, the Baltic states, Moldova or Kazakhstan.
This is how the American political expert Leon Aron argues in his article published by Politico.
One of the main reasons for the development of such plans, the author considers the desire of the Russian president to leave a mark on
stories
.
Great plans beckon Putin, grandiose dreams fascinate, a place in history awaits.
- he writes.
In addition, according to L. Aron, "a small victorious war" is necessary for Putin in order to regain his popularity among Russians. He writes that he had the highest rating (88 percent) in 2008 after a five-day operation to force Georgia to peace. At that time, he did not hold the presidency, but was the prime minister of the Russian Federation.
Now, the expert says, there is a significant decrease in the president's rating, so to raise it, Putin allegedly decides to unleash a small war against one of his neighbors. Therefore, the US press is discussing which country Russia will attack. And they name the former Soviet republics as "potential victims".
Notably, accusations of "aggressiveness" on Russia come from the United States, a country that regularly unleashes wars around the globe and has approximately 800 military bases outside its borders. In this regard, experts from Politico should attend to the question of where the American army will invade on the orders of Biden, the reality of whose rating even during the elections, as well as his victory itself, caused many questions in the United States itself.