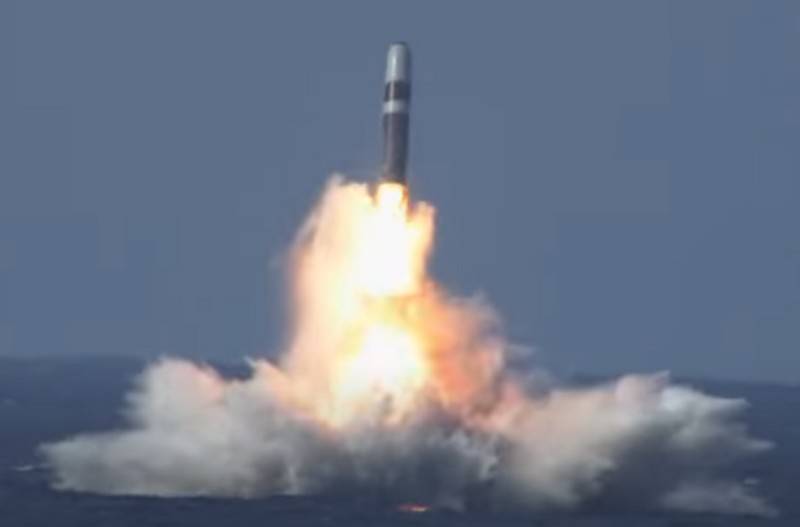 Britain intends to increase its nuclear arsenal by increasing the number of warheads by 40%. This is reported by The Guardian with reference to the report, which will be delivered on Tuesday by Prime Minister Boris Johnson.
According to the newspaper, for the first time since the end of the Cold War, London intends not to disarm, but to build up its weapons, including a nuclear arsenal. The reason for this is the threat from Russia and China. This is stated in the UK Defense and Foreign Policy Review, which was being prepared throughout 2020.
For the first time since the end of the Cold War, Great Britain intends not to disarm, but, on the contrary, to build up its nuclear potential
- the newspaper quotes an excerpt from the report.
It is noted that since the beginning of the 90s of the last century, London has been pursuing a course to reduce the number of deployed and non-deployed nuclear warheads. In 2010, Britain had 225 nuclear warheads in its arsenal; by the mid-2020s, their number should have been reduced to 180. Now London intends to increase the number of nuclear warheads to 260.
In total, the British government intends to spend 10 billion dollars over 113,73 years on modernizing the army. In addition to the nuclear component, the fleet of armored vehicles will be updated, drones will be purchased, and funds will be invested in the development of a 6th generation fighter. In order to save money, London, with a high probability, will refuse to purchase part of the American F-35 fighters.