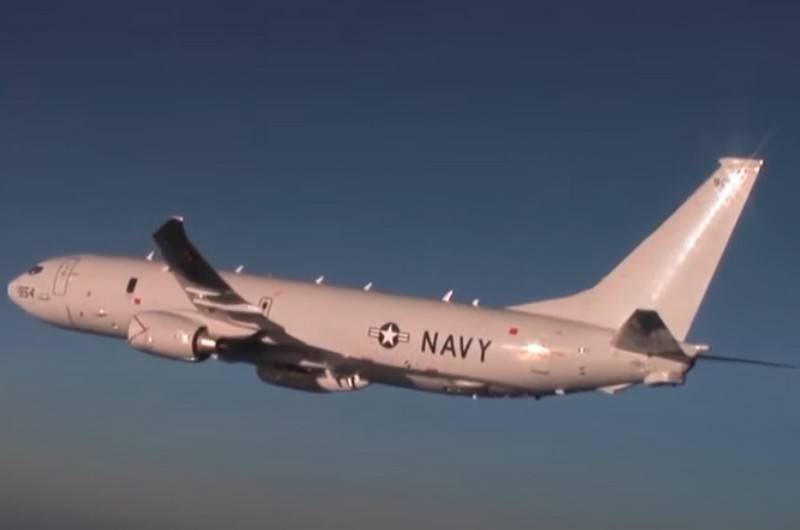 The German Navy will be replenished with American Boeing P-8A Poseidon patrol aircraft. The US State Department has tentatively approved the sale of five basic patrol aircraft to the German Defense Ministry.
On March 12, 2021, the US Defense Security Cooperation Agency (DSCA) sent a notice to the US Congress about the possible upcoming sale to Germany of five basic Boeing P-8A Poseidon patrol aircraft.
The delivery will take place through the US Foreign Military Sales (FMS) program of intergovernmental foreign military sales, the cost of five aircraft, including a full set of equipment and training and technical support packages, will amount to $ 1,77 billion. Armament is not included in the delivery.
American "Poseidons" should be replaced in the composition of the sea
aviation
FRG patrol aircraft Lockheed P-3C CUP + Orion, purchased from the presence of the Netherlands Navy and which are supposed to be written off in 2024 due to the depletion of the resource.
P-8A Poseidon - a new generation patrol anti-submarine aircraft, created on the basis of the Boeing 737-800 passenger airliner. The aircraft is equipped with an AN / APS-137D (V) 5 airborne radar station and the AN / APY-10 radio intelligence system. In the internal compartment of the armament there are sonar buoys designed to detect submarines at great depths, free-falling and depth bombs, as well as Mark 54 torpedoes. Sidewinder air-to-air missiles (designed to protect the aircraft themselves) can also be mounted on the outer pylons of the aircraft and anti-ship missiles Harpoon.