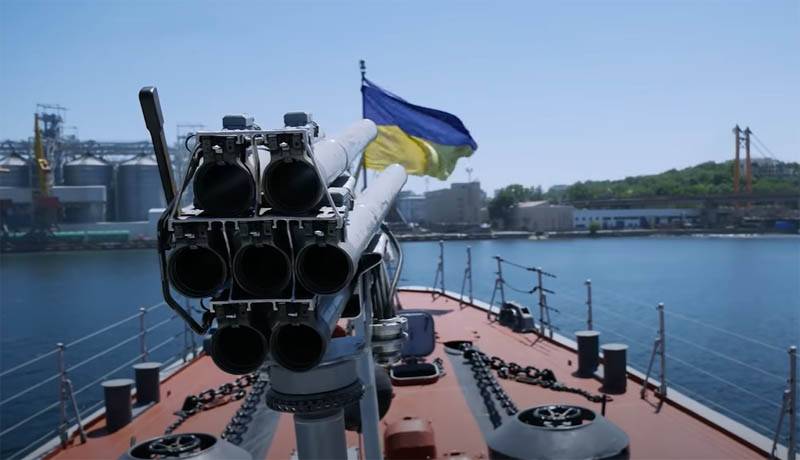 The Vietnamese press is discussing a statement by a high-ranking representative of the Ukrainian General Staff that in 2014 there was allegedly a secret plan to "take key facilities in Crimea, including airfields, by Ukrainian Airborne Forces." The statement was made by Viktor Nazarov, who claims that in the spring of 2014 the then chief of the Ukrainian General Staff "banned the operation and ordered the soldiers to be dispersed to their barracks."
Vietnamese military observer Hai Wu comments on the statements of the representative of the Ukrainian military command.
According to the Vietnamese author, this is not the first Ukrainian senior officer to declare Ukraine's intentions in 2014 to "fight for Crimea". A similar statement was made by the former head of the General Staff of the Armed Forces of Ukraine, Colonel-General Vladimir Zamana. He held his post from February 2012 to February 2014.
Hai Wu:
Ukrainian generals say they are ready to fight for Crimea in 2014. This Ukrainian general announced the readiness of the Ukrainian Navy to blockade the Sevastopol Bay in order to neutralize the Russian Black Sea Fleet in March 2014. Then it turned out that the state budget of Ukraine ran out of money, and there was nothing to pay the military with.
The Vietnamese observer cites the statement of Oleksandr Turchinov, who at that time was acting as the head of the Ukrainian state. Turchynov recently announced that there were "several million" left in the budget of Ukraine in March 2014.
The Vietnamese edition of Soha notes that several years after those events, Ukrainian generals are trying to justify themselves for non-compliance with the charter for the defense of the territory and the preservation of Crimea and declare that there are plans "to defend the peninsula and even blockade the Russian
fleet
adding that there was not enough money for this. "
It turns out that the Ukrainian army does not fight for its country with a lack of money?