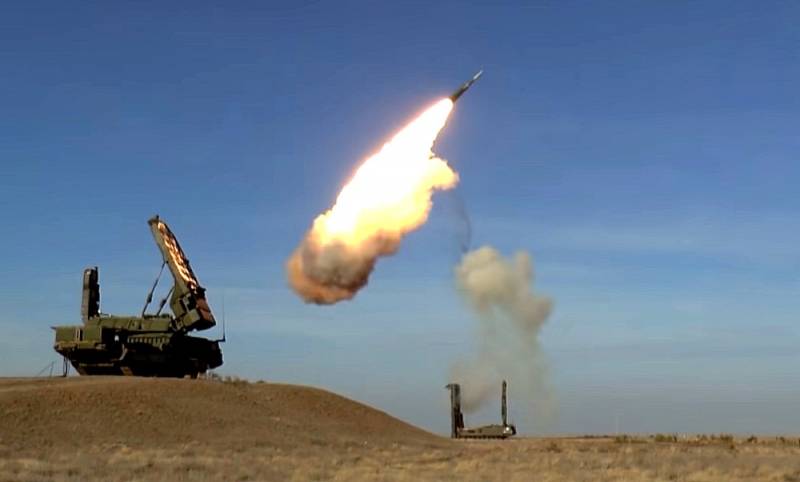 The newest integrated automated control system for air defense forces and means (ACS) took up combat duty in the Central Military District. Reported by
"News"
with reference to the Russian Ministry of Defense.
According to the newspaper, the new ACS unites the air defense of the entire Urals and the Volga region, including the largest base of strategic bombers in Engels. The single control loop includes S-400 long-range anti-aircraft systems, cover systems - missile-gun "Pantsiri" and various radars.
The new system allows real-time detection, distribution and destruction of targets, taking into account the location of anti-aircraft systems. In addition, the ACS can control diverse forces and assets, including
Aviation
, ground forces, etc.
It is noted that the deployment of the system was completed last year, after which it was tested during exercises and has already taken up combat duty. The Ministry of Defense explained that earlier such automated control systems were deployed in the western, north-western and eastern directions, there was not enough manpower and resources for the central military district.
The foundations of this system were laid thirty years ago. Now its implementation is just being completed using the technologies that are available today.
- said the former head of the anti-aircraft missile forces of the Russian Air Force, Alexander Gorkov.