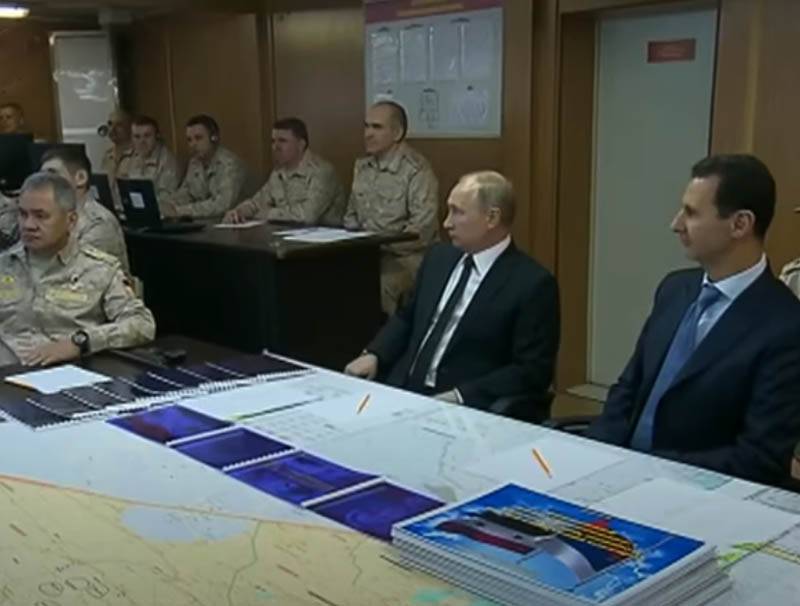 The European press is discussing the tenth anniversary of the so-called "Arab Spring" in Syria. It is recalled that on March 15, 2011, large-scale protests against Bashar al-Assad were held in Damascus. The head of state was demanded to resign immediately, and these demands were traditionally supported in Brussels and Washington.
The French edition of Le Figaro publishes an article stating that 10 years have passed since then, "and Assad continues to remain in his place."
French columnist:
Some of the opposition-minded Syrians left Syria, and some resigned themselves to the situation. Only radical Islamists today do not want to fold
weapon
... The country is in ruins. At the same time, the population was exhausted by the sanctions, about 10 million became refugees and displaced persons.
Assessing the situation on the day of the 10th anniversary of the beginning of the "Arab Spring" in Syria, the following is noted:
Bashar al-Assad won. In doing so, he must share his victory with his Russian and Iranian saviors. The rebels, who were confident that the West would save them by creating a no-fly zone over the country, felt abandoned.
It is noted that the no-fly zone over Syria could lead to the overthrow of Assad, but this did not happen.
European press:
First, Iran began to supply weapons to formations loyal to Bashar al-Assad, and then Russia also created its military base in Syria and sided with the current head of state.
Le Figaro cites a statement from a Syrian pro-government source who requested anonymity:
We all need to sit down at the negotiating table to find a solution: Russians, Americans, Iranians, Turks, the Gulf states, and even Israel.
On his own behalf, the French author writes that before the elections in Syria "there are no alarming expectations, since Russia makes it clear that it continues to stake on Assad."