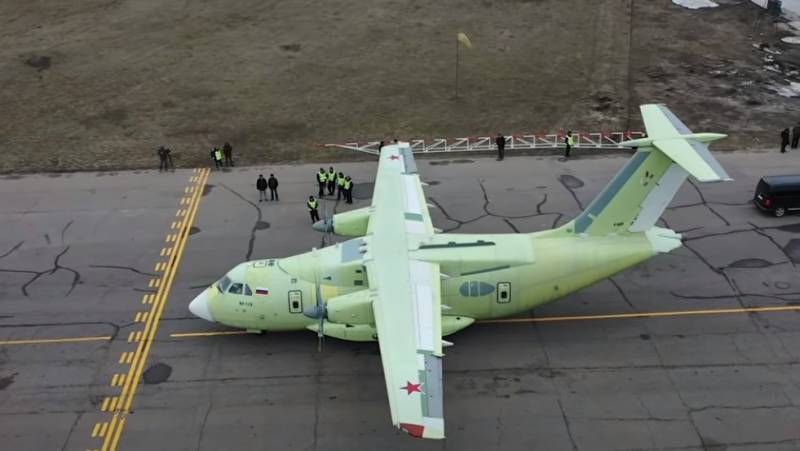 Ukraine is able to oust the Russian aircraft industry in the world market, taking advantage of the allegedly critical state of this industry in the Russian Federation.
Salary below the minimum wage
This conclusion is reached by an observer from "Nezalezhnaya", whose material was published by the Ukrainian edition of Defense Express:
The workers in these [aircraft] factories survive on unemployed income. Ukraine should take advantage of this for a long time.
At the same time, such a generalized conclusion is made on the basis of two "photographic facts" of unclear origin, concerning the VASO plant, located in Voronezh. It is on its site that the production of the Il-112V transport aircraft is launched, designed to replace a number of outdated "An" aircraft of Soviet origin.
In one example, a columnist points to extremely low wages at a factory. So, in the receipt and explanatory note of one of the milling workers of the plant for February of this year, there is a wage of 3 rubles, caused, according to the employee, by "reduced to a minimum norms."
This is four times less than the minimum wage in Ukraine, which is now 6000 hryvnia
- points out the author, demonstrating in another "photographic fact" the temperature of 11 degrees Celsius in one of the workshops of the enterprise.
The indicated materials were taken by a Ukrainian observer from the VKontakte group "Overheard on VASO", which, as it is declared, is an unofficial platform for the company's employees. It is possible that individual statements of real employees are really heard on this resource. At least a number of regional publications refer to him, including RIA Voronezh. If you read the reviews of employees, then recently the situation at VASO looks unacceptable, which is caused by the lack of production and downtime. How close these statements are to reality is a question.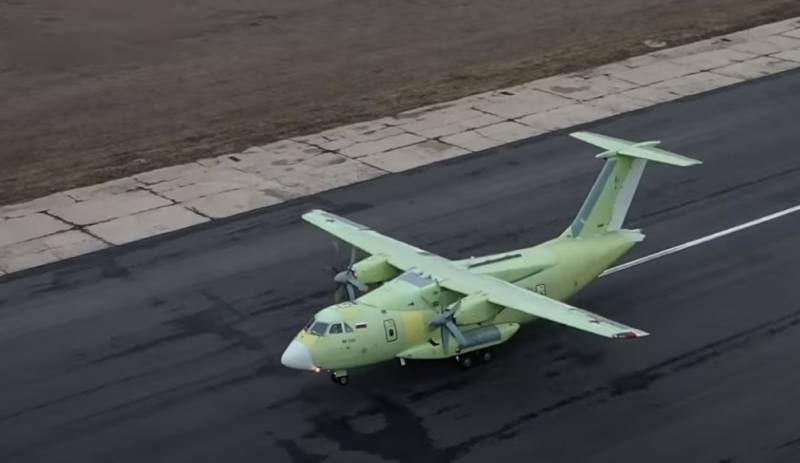 "Chance for Ukraine"
As the Ukrainian observer writes, "the workers felt quite well" when the plant was assembling the An-148. However, after the breakdown of cooperation between the countries, the situation changed dramatically:
Since that time, the enterprise from an aircraft building actually turned into a manufacturer of components and was mired in multimillion-dollar losses.
- the author assesses the state of the VASO plant based on publications in social networks.
Against the background of the "picture" presented by him on VASO, a general conclusion is made for the entire Russian aircraft industry:
Consequently, it is precisely for Ukrainian enterprises that there is an opportunity not only to survive, but to completely oust the Russian airlines from certain market segments forever.
- the author writes, believing that the niche of the Antonov State Enterprise, which has "all the necessary competencies and ready-made projects", can become a small and medium transport
aviation
.