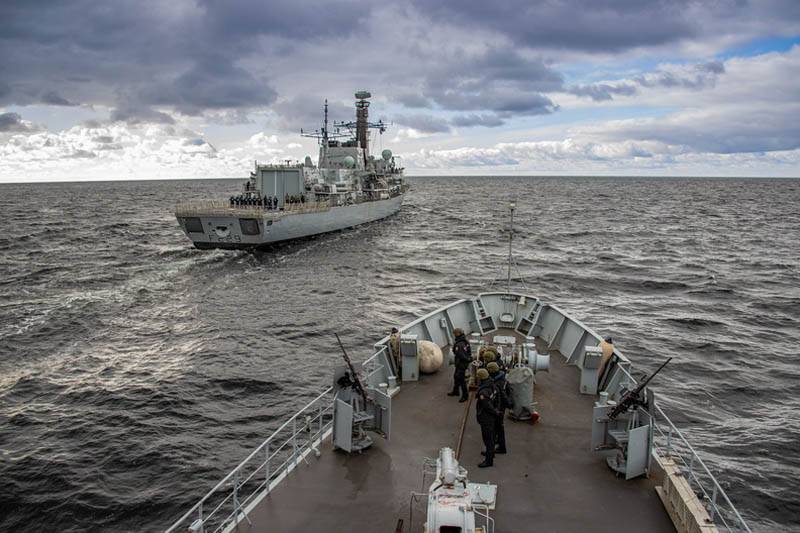 The navies of Estonia, Latvia and Lithuania took part in a naval expeditionary operation under the command of British naval officers. We are talking about an operation in the southern part of the Baltic Sea. In addition to the Baltic and British military, Swedish servicemen took part in the maneuvers, and we are talking about the servicemen of the Swedish Air Force, who "were supposed to cover the maneuvers at sea from the air." It should be recalled that, unlike Britain and the Baltic states, Sweden is not part of NATO.
British Defense Secretary Ben Wallace:
The first joint naval expeditionary operation shows that our units are ready to work side by side with the allies of Estonia, Latvia, Lithuania and Sweden.
The Deputy Commander of the Estonian Defense Forces, Major General Indrek Sirel, said that the main task of the operation was "to ensure the safety of sea routes in crisis situations". According to the Estonian military leader, "this is very important, since the sea routes must be protected due to their strategic importance for the supply of the Baltic states." General Sirel did not specify who exactly and in what way is hindering the supply of Estonia, Latvia and Lithuania on the Baltic Sea.
The Estonian Defense Ministry reported that the warships of Great Britain and the Baltic countries (and they have warships) "counteracted the activity of submarines, escorting transport ships and carrying out demining of sea routes."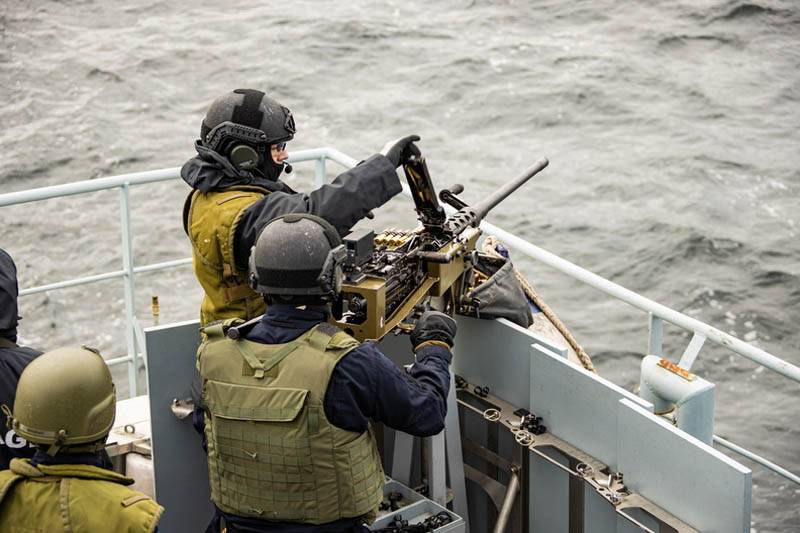 From the report:
Live firing was carried out, including anti-submarine fire.
What ships took part in these maneuvers in the Baltic? These are the British frigates Lancaster and Westminster, the supply vessel Tiderace, as well as the Latvian patrol ship Jelgava, the Lithuanian minesweeper Selis and the command ship Jotvingis, the diving support vessel Vambola of the Estonian naval self-defense forces, which the Estonians inherited from Denmark after write-off.