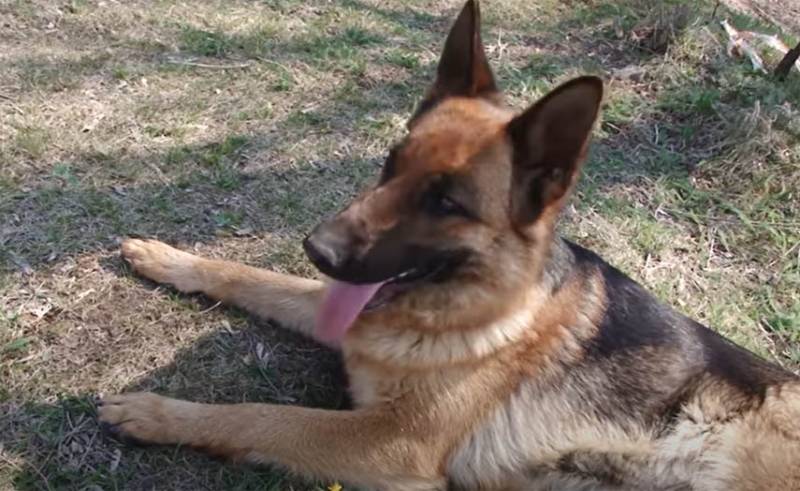 A sapper's best friend is not always a mine detector. Often, when performing operations, a dog's scent can provide more information than soulless expensive equipment. And the technique can be applied not always and not everywhere, but a four-legged comrade, well-trained, is able to perform the tasks assigned to him with high efficiency even where, it would seem, it is impossible by definition.
Dog handlers have used dogs to clear mines in various conflicts. The war in Afghanistan was no exception in this regard.
Vladimir Gorely tells about his everyday life in Afghanistan in the TacticMedia channel. Vladimir Alexandrovich at one time received the profession of a zoo engineer, which in many respects determined his future fate. Having acquired the skills of training dogs to search and detect mines and other explosive objects, in 1982 he was sent to Afghanistan, where he served in the 70th Ombr, informally called Kandahar.
A veteran of the war in Afghanistan tells how he and a group of colleagues set up life near Kandahar. In the 50-degree heat right in the rocks, kennels for dogs were created, a room for military sappers with an area of ​​about 30 square meters, which was filled with ammunition boxes.
For 200-300 m, my Agat (dog's nickname) sat down seven times. We raised seven mines in Italy.
A narrative about the everyday life of Soviet sappers and their four-legged assistants in Afghanistan: