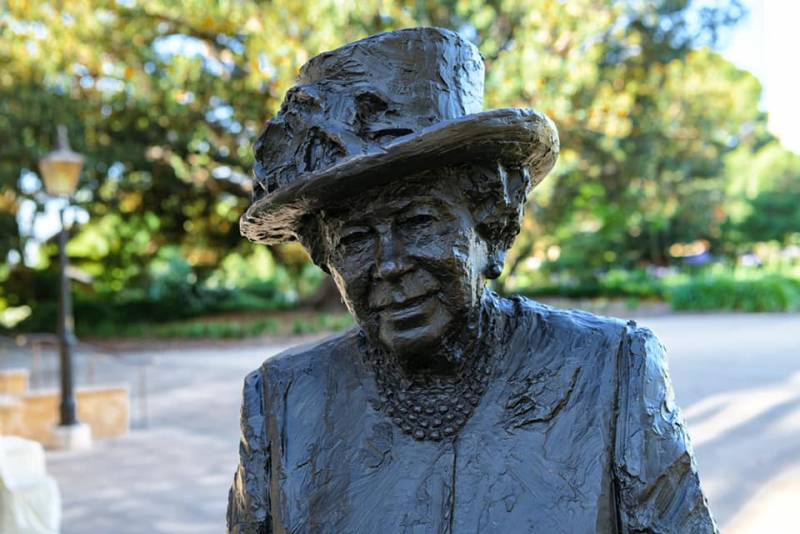 After the revelations of Meghan Markle, Duchess of Sussex, on the air of Oprah Winfrey, in Britain they started talking about the "threat to the monarchy." Recall that the wife of the grandson of Queen Elizabeth II actually accused the British crown of racism. Discussions in Great Britain reached the point that proposals were made to abandon the monarchy and move to a completely republican system of government.
On this occasion, the Daily Mail published an article by Peter Hitchens, who decided to stand up for the Queen and the British monarchy as a whole, responding to the initiative to abandon the monarchy.
Author in the UK edition:
We will be sorry when the monarchy disappears, which will happen very soon if we all continue to behave like this. If you want a monarchy, you need adults and thinking people not only to sit on the throne, but also to maintain it.
According to Hitchens, it shouldn't matter whether the monarchy is fashionable as such or not, there should be no discussion of conversations in Buckingham Palace, there should be nothing at all that would cast at least some shadow on the monarchy, even if it itself gives a reason ... In other words, the conservative British author proposes to accept British monarchs as they are. Even with racist views? In general, what is allowed to Jupiter ...
British author:
Republicans are waiting for the dismantling of the monarchy. But they know the queen is too tough for them. They can't bring her down. But they are taking action to destroy the crown itself.
According to Hitchens, the people of Britain are very fortunate to have invented a constitutional monarchy. " From the article:
These people are incredibly lucky. And this system became the envy of Europe.
An author in the Daily Mail is outraged that White House press secretary Jen Psaki spoke out about the interview with Meghan Markle, stating that "this is a brave and courageous woman who spoke about the pressure on herself and psychological problems." Hitchens writes that in this case, the US should raise the issue of "the psychological problems of one of the sons of President Joe Biden."
Author in British media:
And the big mistake of the United States today is that their powerful presidents are actually buying their office and keeping it, making promises to donor billionaires and indulging in wishes and political fashion.