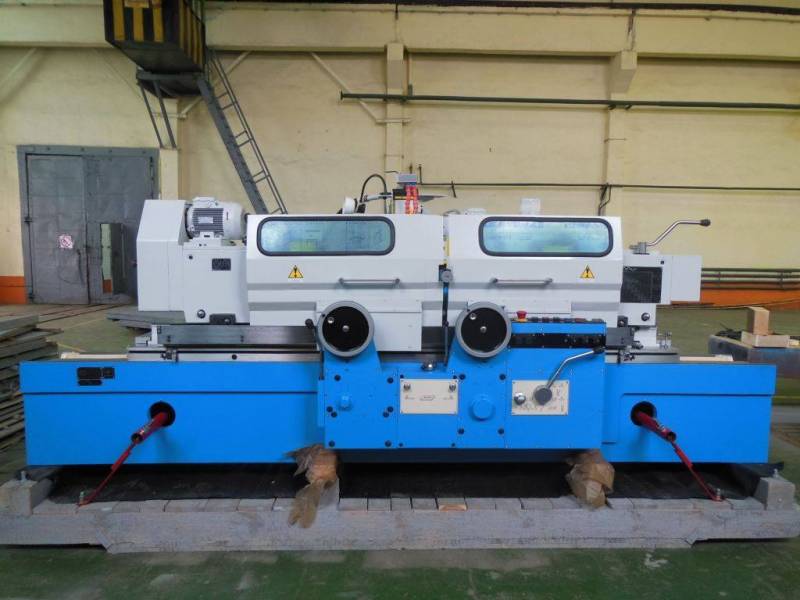 Photo from the "Motor Sich" plant
Ukrainian officials are making new statements about the fate of the Motor Sich enterprise, in which Chinese companies have invested, which ended up under sanctions from Kiev. Recall that not so long ago, information appeared in the Ukrainian media with reference to high-ranking officials of Ukraine, where it was noted that the Motor Sich plant was expected to be nationalized. After that, the Chinese companies - the shareholders of the enterprise - sent letters to the Verkhovna Rada of Ukraine, as well as to the National Security and Defense Council, demanding that they refuse nationalization, otherwise threatening to sue.
Now NSDC Secretary Alexei Danilov said literally the following:
The very word "nationalization" is not correct here. At the meetings of the National Security and Defense Council this word did not sound at all, no such decisions were made. I didn't say it at the briefing either. There were completely different words. We are in a state of information war in Russia, which, together with the Chinese, is trying to seize the Motor Sich enterprise. She has a lot to do with this.
According to the NSDC secretary, this is what leads to a "negative perception of nationalization."
And after Danilov added that "the enterprise will be returned to the ownership of the Ukrainian people."
Typical post-Maidan logic of a Ukrainian official. The word "nationalization" allegedly did not sound, but it was immediately added that "nationalization was perceived badly" and that the enterprise would be transferred to "people's property". It turns out that there are plans for nationalization, but now Danilov is trying to add to this Russia, which has nothing to do with the Ukrainian-Chinese deal on the Motor Sich plant. What kind of "information war" in this case are we talking about, if publications about nationalization were made by the Ukrainian media with reference to Ukrainian officials, and now they are openly confirmed by Danilov, who is foolishly trying to play around ...
Recall that sanctions against Chinese companies that are shareholders of the Ukrainian plant were introduced at the suggestion of the National Security and Defense Council of Ukraine by President Volodymyr Zelensky.