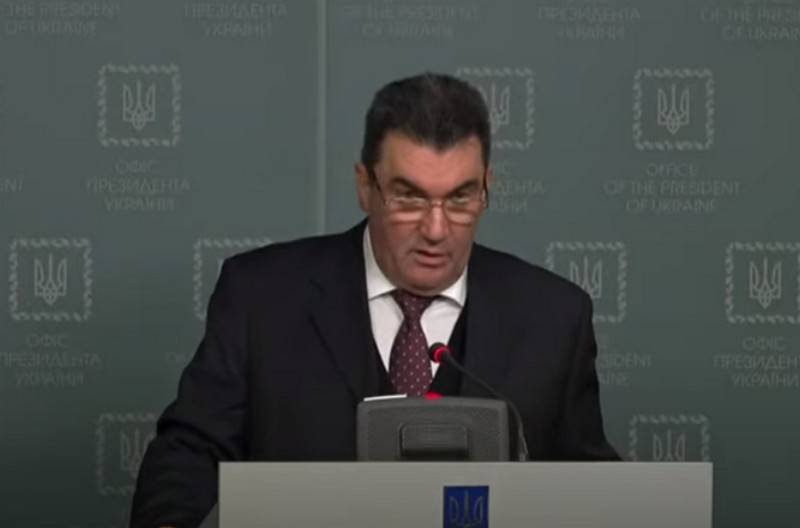 Kiev has denied any plans for an offensive in Donbas, accusing Russia of spreading disinformation. This was stated by the Secretary of the National Security and Defense Council (NSDC) of Ukraine Oleksiy Danilov.
According to Danilov, Moscow's assertion that Kiev "is about to go on the offensive" is disinformation aimed at exerting psychological pressure on residents of the territories not controlled by Ukraine.
Recently, the Russian side has been spreading misinformation that allegedly Ukraine will go on the offensive tomorrow or the day after tomorrow and will take Donetsk and Lugansk with an offensive, which is not true
- he said.
However, the NSDC secretary admits that currently there has been an exacerbation in Donbass with an increase in the number of shelling. He stressed that Kiev is keeping the situation under control.
At the same time, Lugansk said that the reason for the aggravation of the situation in Donbass is the frequent visits to the line of demarcation by representatives of the Ukrainian authorities and their Western curators. It is during the visits that shelling begins to show that the Ukrainian army is "fighting", restraining "Russian aggression" and "defending Europe from Russia's attack."
The Ukrainian military-political leadership needs to demonstrate that the hostilities continue and the Ukrainian army needs new funds, which will traditionally be plundered by the Ukrainian military command.
- said in Lugansk.