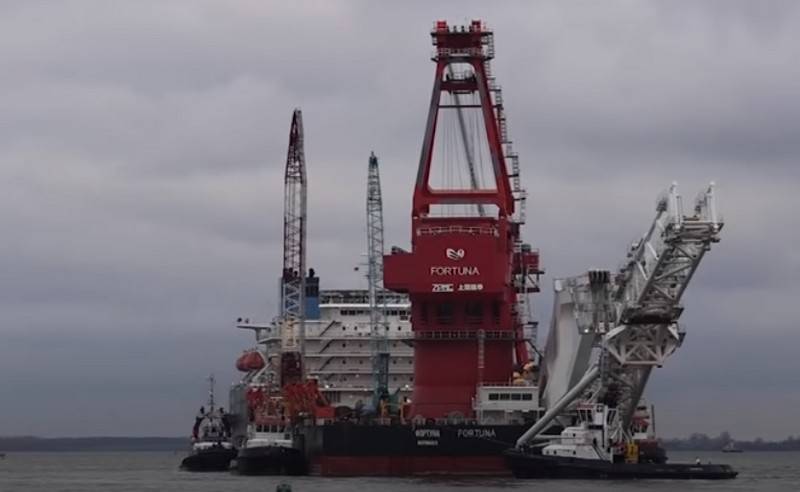 The White House is preparing another package of unilateral sanctions against the Nord Stream 2 gas pipeline under construction. This is reported by the Politico newspaper, citing its sources.
According to sources, the US authorities must submit a report to Congress every 90 days identifying the organizations involved in the construction that may be subject to sanctions. The next report can be drawn up by May, at the same time a decision will be made on the introduction of additional sanctions. At the same time, the source refused to name the approximate number of organizations falling under the restrictions.
At the same time, the White House does not seem to be trying to introduce new sanctions so as not to spoil relations with Berlin. On the one hand, the American authorities want to stop the construction of the gas pipeline, on the other hand, they are afraid to finally break off relations with Germany, which is in favor of completing the construction.
We're between a rock and a hard place
- Said the source edition.
Recall that in the February report, the State Department noted the pipe-laying barge "Fortuna" and its owner, the company "KBT-Rus", in respect of which sanctions had already been imposed.
As the head of the State Department Anthony Blinken said earlier, the United States is considering the option of introducing sanctions against the project operator, Nord Stream 2 AG.
He once again made a statement that Nord Stream 2 threatens Ukraine and Poland economically and strategically, and also violates the principles of energy security of the European Union.