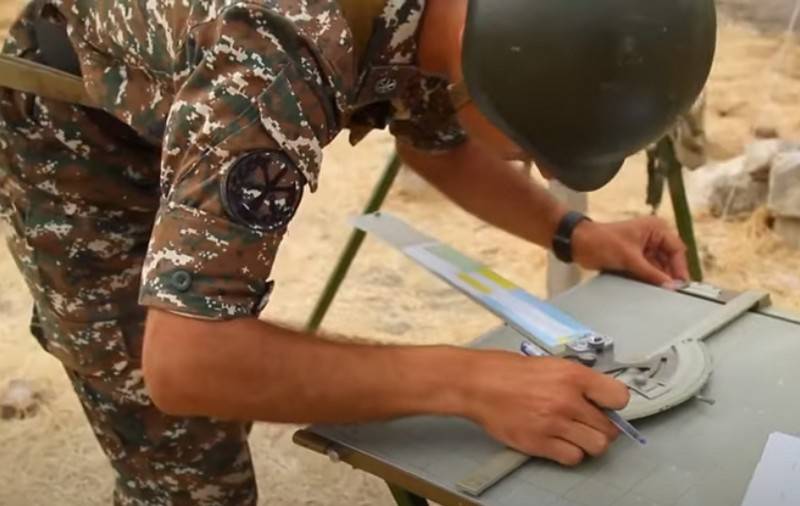 The armed forces of Armenia will conduct large-scale military exercises affecting all components of the republic's army. This was reported by the press service of the military department.
According to the report, the exercises will be held from March 16 to 20, and will be attended by over 7,5 thousand military personnel, more than one hundred armored vehicles, 200 units of missile, artillery and missile systems and 90 air defense systems. Also, the exercises will be involved
aviation
и
tank
division.
From March 16 to 20, the Armenian Armed Forces will conduct tactical and tactical-professional exercises in all operational directions with the involvement of combined-arms units and special forces
- stated in the Ministry of Defense of Armenia.
The main task of the upcoming exercises is to check the combat readiness of the troops. In addition, the Ministry of Defense plans to test the possibility of operational management of units, and the ability to quickly act in the current situation.
Earlier, on March 10, 2021, Armenian Defense Minister Vagharshak Harutyunyan held talks with his Russian counterpart Sergei Shoigu. The ministers discussed military and military-technical cooperation, including the situation in Nagorno-Karabakh.
Note that the upcoming military exercises will be the first after the end of hostilities in Karabakh.