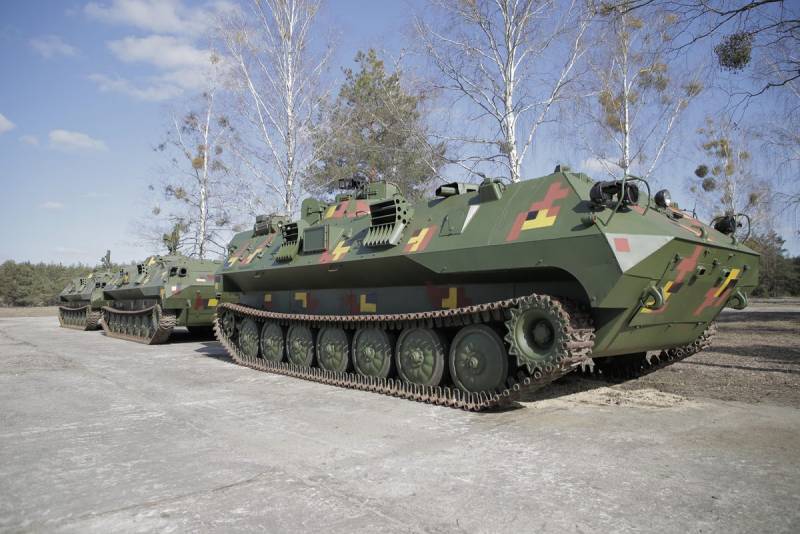 The restoration and modernization of the complexes of command vehicles for the Ukrainian artillery is carried out by specialists from the Central Artillery Base of the Armament of the Logistics Forces Command, located in the city of Sarny, Rivne region. Thus, the Armed Forces of Ukraine are modernizing their artillery fire control vehicles with their own forces.
This was reported by the information agency of the Ministry of Defense of Ukraine "ArmyInform".
The enterprise carries out a complete disassembly of combat vehicles and the necessary replacement of faulty or worn out units and parts. In the process of modernization, special attention is paid to communication facilities. The old equipment is being dismantled, and instead of it, more modern devices of foreign production by the American companies Motorola, Harris or the Turkish Aselsan are installed.
When updating equipment, its compliance with NATO standards is taken into account.
The command fire control vehicles in question belong to the 1V12 complexes. These are the vehicles of the commander and senior officer of the artillery battery, which are part of the Soviet automated fire control systems of the self-propelled artillery division of the ground forces "Machine".