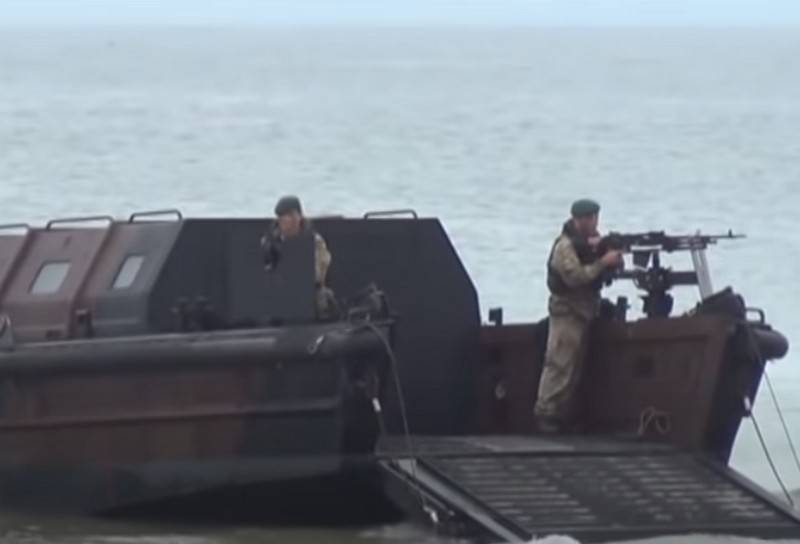 Naval exercises of the Baltic countries and the Royal Navy of Great Britain started in the Baltic Sea. This was reported by the press service of the Estonian Defense Ministry.
The exercises are taking place as part of the cooperation of the Joint Expeditionary Force (JEF), created under the auspices of Britain in 2014 after the return of Crimea to Russia.
The exercises from Britain include frigates Lancaster and Westminster, as well as the supply ship Tiderace, from the Latvian Navy - the patrol ship Jelgava, the Lithuanian Navy - the minesweeper Selis and the support ship Jotvingis of the Lithuanian Navy, the Estonian Navy - the warship Wambola. Sweden sent a helicopter to participate in the exercises.
The first joint naval operation of the Joint Expeditionary Force showed that the British are ready to work side by side with their Baltic allies
- said British Secretary of Defense Ben Wallace.
During the exercise, it is planned to work out anti-aircraft, anti-ship and anti-submarine protection of sea communications, as well as escort and protection of transport ships. In addition, combat firing and landing on the coast are planned. Joint exercises are aimed at "containing" who or what is not explained.
(...) Joint Expeditionary Force naval operations support "containment" at sea, just as the British-led NATO battle group in Estonia supports "containment" on land
- added the Deputy Commander of the Estonian Defense Forces, Major General Indrek Sirel.