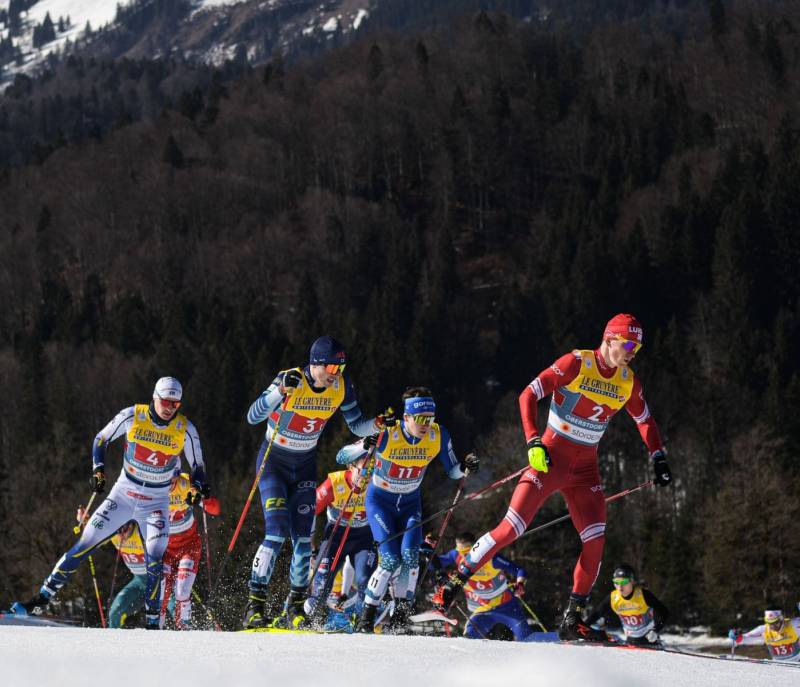 Japan plans to host the Olympic Games this year, which were supposed to take place in 2020, but did not take place for obvious reasons. At the same time, it is already known that the Russian Olympic team will not be allowed to perform under the national flag at these competitions - again under "neutral banners", again with a ban on the use of even the word "Russia", again without an anthem. And this despite the fact that there are no longer any doping scandals, and besides, that RusADA actually transferred all control activities to the British anti-doping agency.
So what's the deal? Was the British poorly controlled? So, then, introduce sports sanctions against British AD, and what does this have to do with Russian athletes again? But these questions are naive by definition. Everyone is well aware of what is really going on. And this is happening with the sport and its "doping" purity in general has nothing to do with it.
In this regard, attention is drawn to the discussion that is being conducted in the foreign media. For example, the large Czech edition Aktualne publishes an interview with sports lawyer Jan Štovicek, who says that out of all Russian athletes "they continue to make sinners".
Czech expert:
It is difficult for me to judge how the Russian anti-doping system is now built, but I have never supported and do not support the rule of collective punishment. In general, I have the impression that Russian athletes are punished only for being Russian.
According to Shtovichek, he does not belong to Russophiles, but considers such harsh measures against Russian sports to be wrong and suspicious.
The journalist asked Jan Shtovichek how he views the fact that Russia was banned from holding major international competitions - the world championships. According to Shtovichek, he believes that all this will soon be over.
In the article of the Czech publication, they also discussed the fact that the International Sports Arbitration nevertheless reduced the term of anti-Russian sanctions by two years. A sports lawyer in the Czech Republic noted that he welcomes this decision:
I know many representatives of this arbitration, and there are sane people there.
Judging by this statement, he considers not all the members of the CAS to be sane ...
Shtovichek noted that sometimes anti-Russian measures in sports reach the point of absurdity:
For example, in Formula 1 there is a debate about whether a Russian racer will be able to drive a car that resembles the Russian tricolor in the design of the front wing. These are unnecessary bizarre situations.