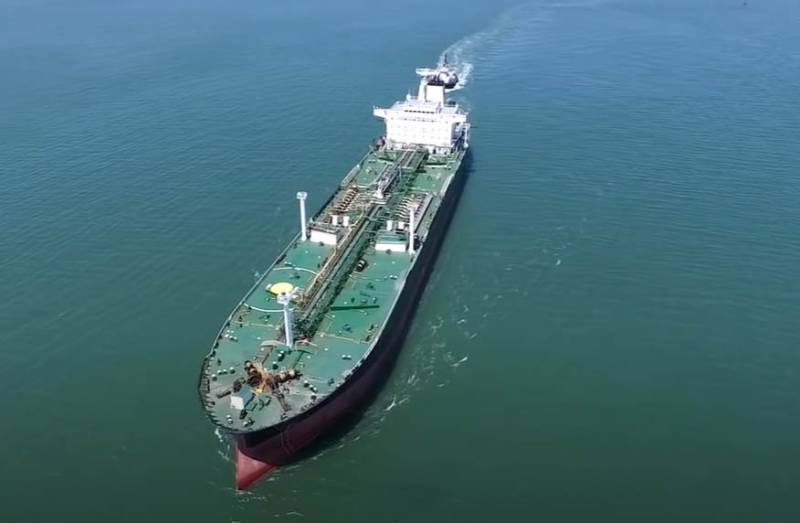 The American edition of the Wall Street Journal published material in which Israel is, in fact, accused of sabotage at sea. The publication indicates that Israeli troops carried out attacks on Iranian tankers and transport ships.
American authors (Gordon Lubon, Benoit Faucon and Felisha Schwartz) write that since the end of 2019 alone, Israel has carried out at least 10 attacks on Iranian oil tankers heading towards Syria. Additionally, it is noted that Israel attacked naval vessels in which, presumably,
weapon
... In this case, the reference goes to Iranian sources.
The WSJ material indicates that various options have been used to carry out this kind of attacks and sabotage. One of them is the installation of underwater mines.
The fact is emphasized that sabotage against Iranian tankers was carried out in such a way that they did not go to the bottom, but at the same time received damage that did not allow some of them to continue the transition to Syria - they had to either return or enter the nearest port to conduct repair work. This led to disruptions in deliveries to the ATS.
American journalists report that they have submitted a request on this matter to the office of the government of Benjamin Netanyahu, as well as to the IDF headquarters. Both departments, as noted, ignored the WSJ request.
Now the West is trying to find out if the Israeli attacks led to environmental consequences for the region.
Recall that in February of this year in the eastern Mediterranean Sea, off the coast of Israel, an environmental disaster was recorded associated with an oil and fuel oil spill. Then Israeli journalists said that this was due to one of the tankers hitting the storm. A couple of weeks later, Israeli Minister of the Environment Gila Gamliel announced that there was an "act of environmental terrorism" and blamed Iran for everything. It was stated that the oil spill occurred from the side of a Libyan tanker, which left the Iranian port. But the Israeli government did not speak in detail about the reasons for the oil spill.
Recall that Israel is opposing Iranian attempts to expand its influence in Syria. Missile strikes are being launched against Iranian and pro-Iranian forces in the SAR, and infrastructure is being destroyed, which the Israelis believe belongs to the Hezbollah group.