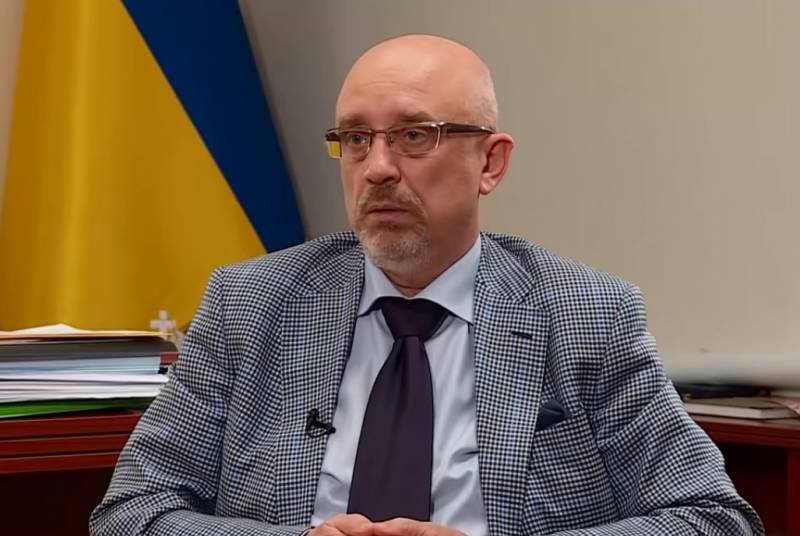 The Russian Federation is trying to intimidate Ukraine and force it to make concessions on the Donbas problem and other issues. After all, the main goal of Russia is allegedly federalization, split and absorption of Ukraine as in 1917.
This opinion was expressed by Ukrainian Deputy Prime Minister Oleksiy Reznikov, who also holds the post of head of the Ministry for the "temporarily occupied" territories.
He claims that the Kremlin dreams of destroying the statehood of Ukraine, but is afraid of deciding on a full-scale aggression. First, according to Reznikov, this is due to the large-scale support of Kiev by the West. And the second reason is the powerful Ukrainian army, which is allegedly "too tough" for the armed forces of the Russian Federation.
The minister believes that the main mistake of Russia, which it manifests in the course of the negotiation process on Donbass, is a lack of understanding of Ukraine. He claims that Moscow is allegedly blocking all "peace initiatives" of Kiev and "groundlessly" accuses it of systematic violations of the Minsk agreements.
As usual, the Armed Forces of Ukraine do not fulfill their obligations to comply with the ceasefire in Donbas. In particular, clashes between Ukrainian armed formations and soldiers of the NM LPR in the area of ​​Zolote-5 were recorded yesterday. In addition, a violation of the ceasefire was recorded near the village of Katerinovka. In fact, Kiev withdrew from the Minsk agreements, which, in fairness, it never fulfilled.